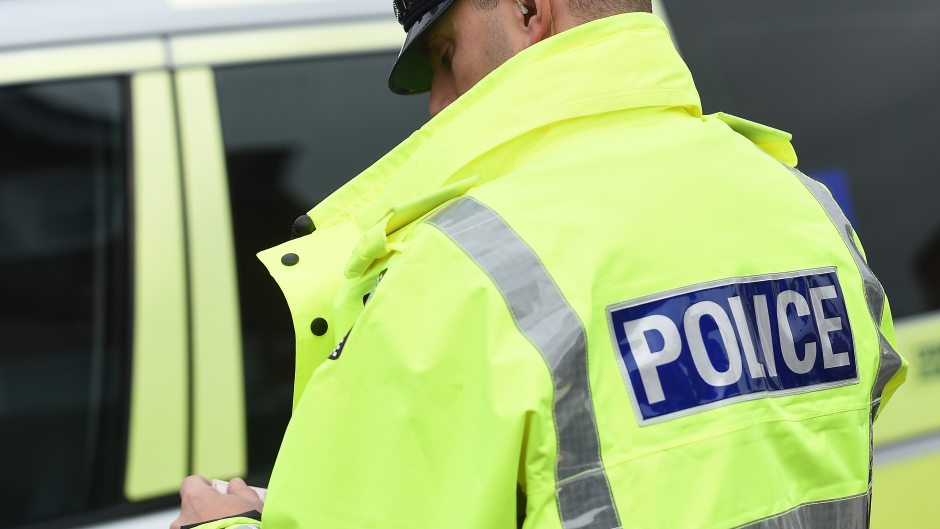 An elderly woman was knocked to the ground and had her shopping bag stolen.
The 88-year-old woman was walking along Newhame Road, Montrose at 11am yesterday when the incident happened.
The thief grabbed the woman's shopping bag and stole it along with the contents.
During the robbery the woman fell to the ground but was uninjured.
Police said the culprit was last seen running north on Newhame Street, into Westwood Walk and then lost view.
They are described as wearing a blue jacket with a maroon or purple hooded top underneath with the hood up.
Detectives are carrying out door to door inquiries in the area and also looking at police and private CCTV.
Inquiries so far have recovered the contents of the shopping bag, however not the bag.
Residents within the Newhame Road, Westwood Walk area are being asked to assist police by searching their gardens and bins for a blue canvas shopping bag.
Anyone who saw the person responsible, or who has any information that could assist police inquiries or finds a blue canvas shopping bag should contact Police Scotland Police Scotland on 101, or speak to any police officer.
Information can also be passed anonymously via the charity Crimestoppers on 0800 555 111.