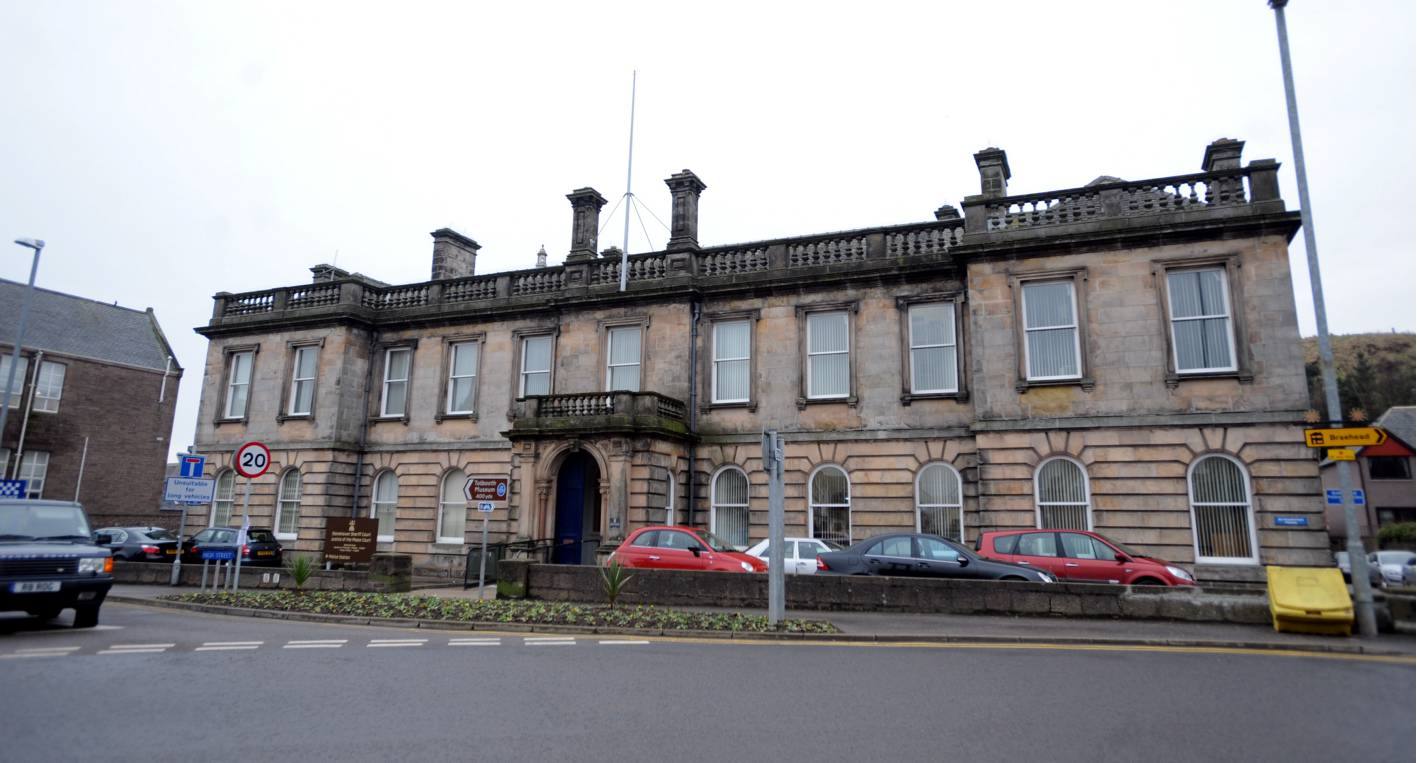 Plans for a community to take over a court building have taken a significant step forward.
Stonehaven Town Partnership (STP) made a bid for the town's court building, which has lain empty since 2014.
The Scottish Courts and Tribunals Service has now formally approved the group's business plan.
Negotiations are now under way to transfer the ownership of the building on Dunnottar Avenue to STP.
STP wants to create a strong community facility in the building that would host a number of charities, including the Citizens Advice Bureau (CAB) and Kincardine and Deeside Befriending.
David Fleming, chairman of STP, said: "This crowns a very successful year for STP what with seeing the enjoyment of some 6,200 passengers on the now double-carriage land train and the enthusiasm in the start-up of the grand promenade idea.
"We are also looking for a generous benefactor or two to help with the £150,000 bill for the necessary (court building) refurbishments."
The project will include one anchor tenant and a number of smaller tenants in the B-listed building.
Court room one will remain as it is and will be kitted out with equipment that will fulfil a number of uses, varying from committee meetings, tribunals, a film set and mock trials.
The small rooms at the back of the building will be made available for craft workshops, storage and other activities.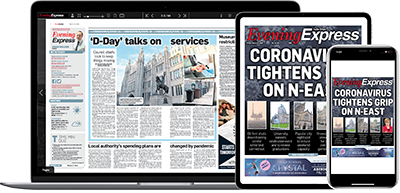 Help support quality local journalism … become a digital subscriber to the Evening Express
For as little as £5.99 a month you can access all of our content, including Premium articles.
Subscribe