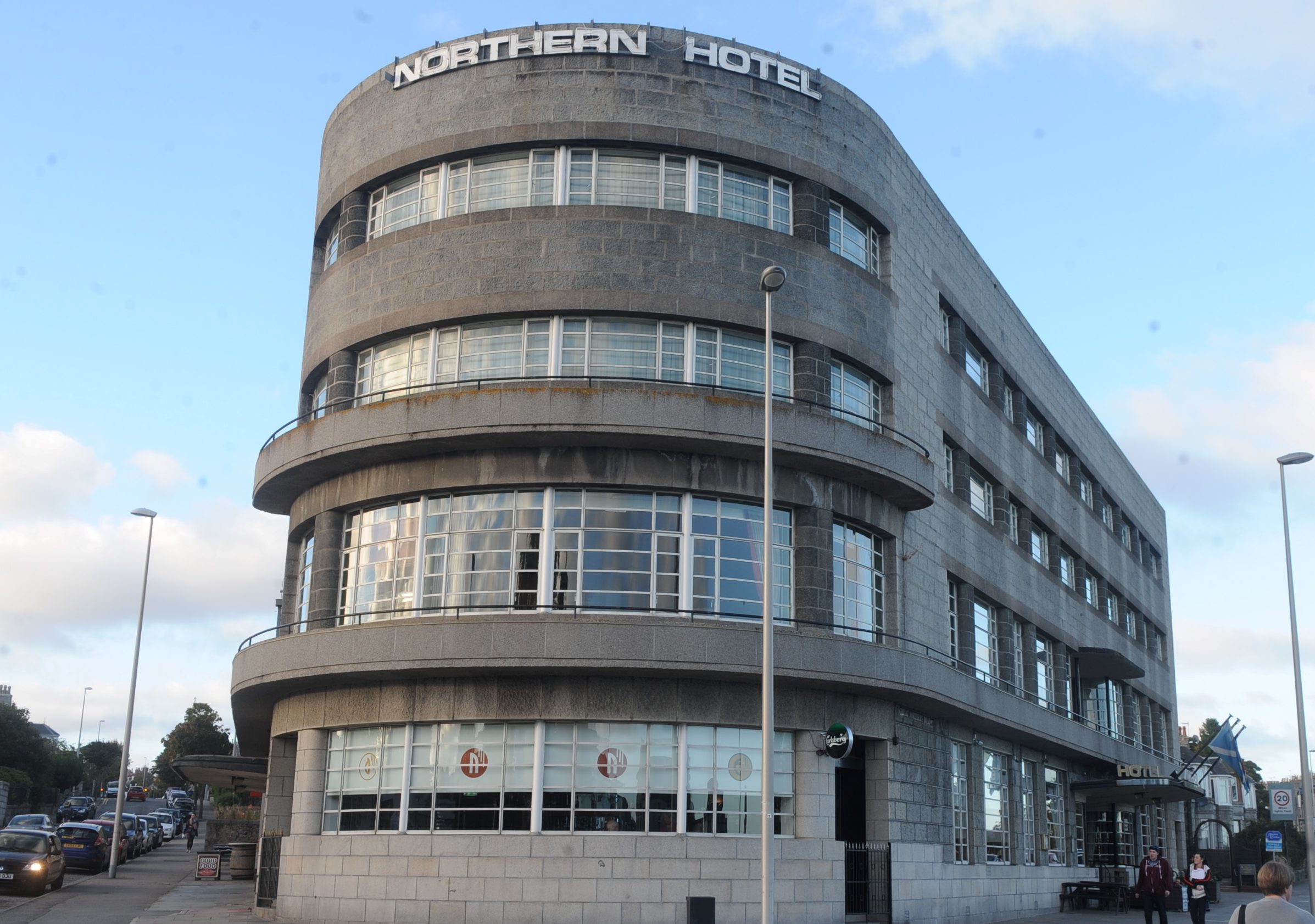 The way was clear today for work to start on converting part of a historic Aberdeen hotel into flats.
Planners at Aberdeen City Council have now approved the proposals for the Northern Hotel on Great Northern Road.
The application is to change the use of four large rooms from hotel use to residential use.
Gary Cox, who runs the hotel with his wife Dawn, put forward the plans due to a reduction in the number of oil workers booking rooms.
He said he the new flats have already attracted interest from buyers.
Gary said the arrival of larger brands into the city had affected the hotel side of his business.
He said: "There is a possibility we would have had the flats sold by now but it has all been down to the change-of-use application.
"With the current climate the demand is there one minute and not the next.
"There is a lot of competition in Aberdeen at the moment.
"In terms of the hotel,we are still chasing for business because of the big brands which are on the go."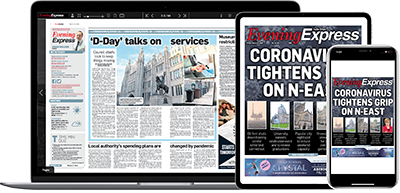 Help support quality local journalism … become a digital subscriber to the Evening Express
For as little as £5.99 a month you can access all of our content, including Premium articles.
Subscribe