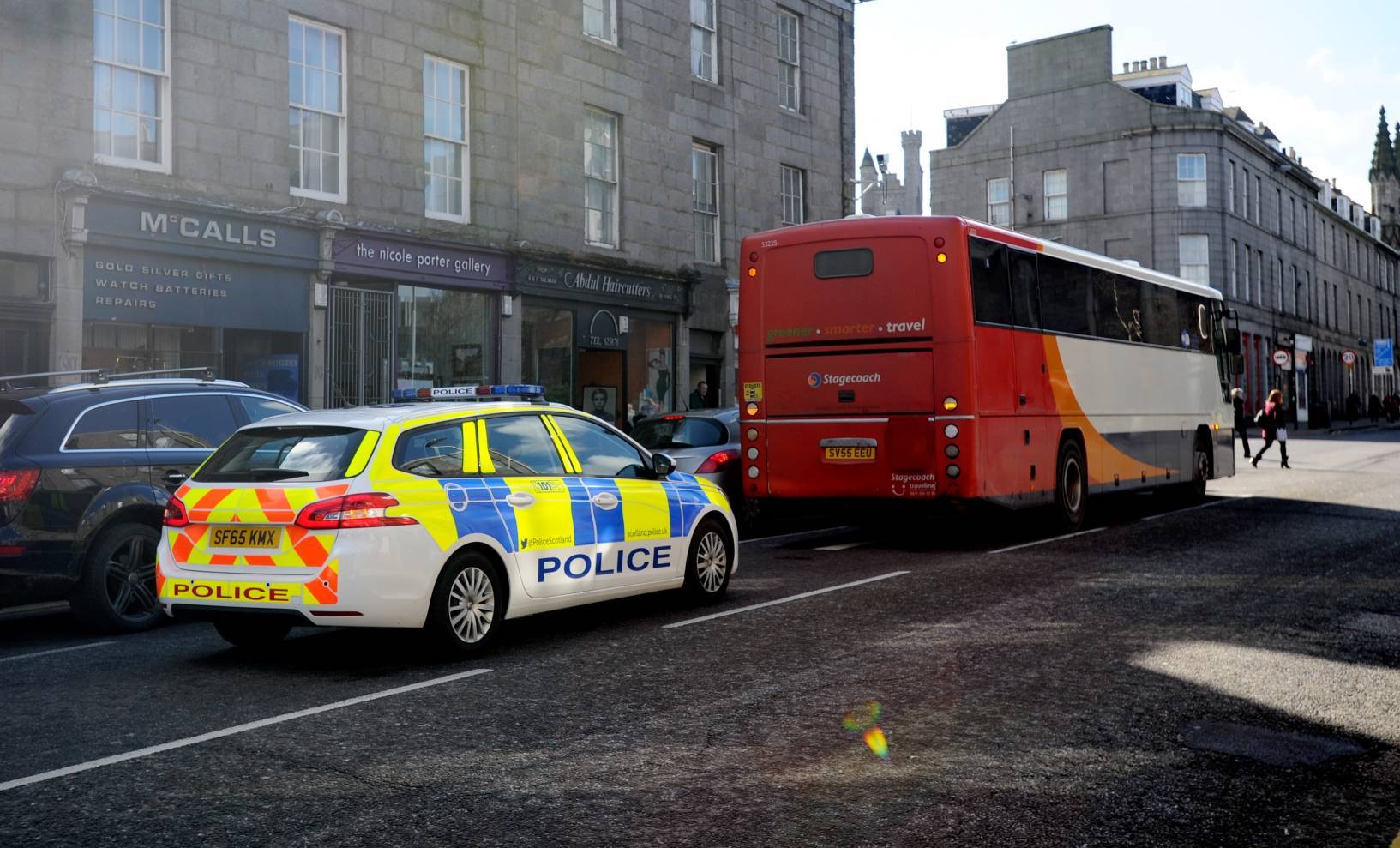 A section of King Street was blocked for around an hour this morning due to a broken down bus.
The bus broke down at 8.45am, blocking the lane heading towards the Castlegate at the West North Street junction.
A Police Scotland spokeswoman said: "The bus was blocking the lane heading straight on at the lights towards the Castlegate at West North Street.
"Police were diverting traffic."