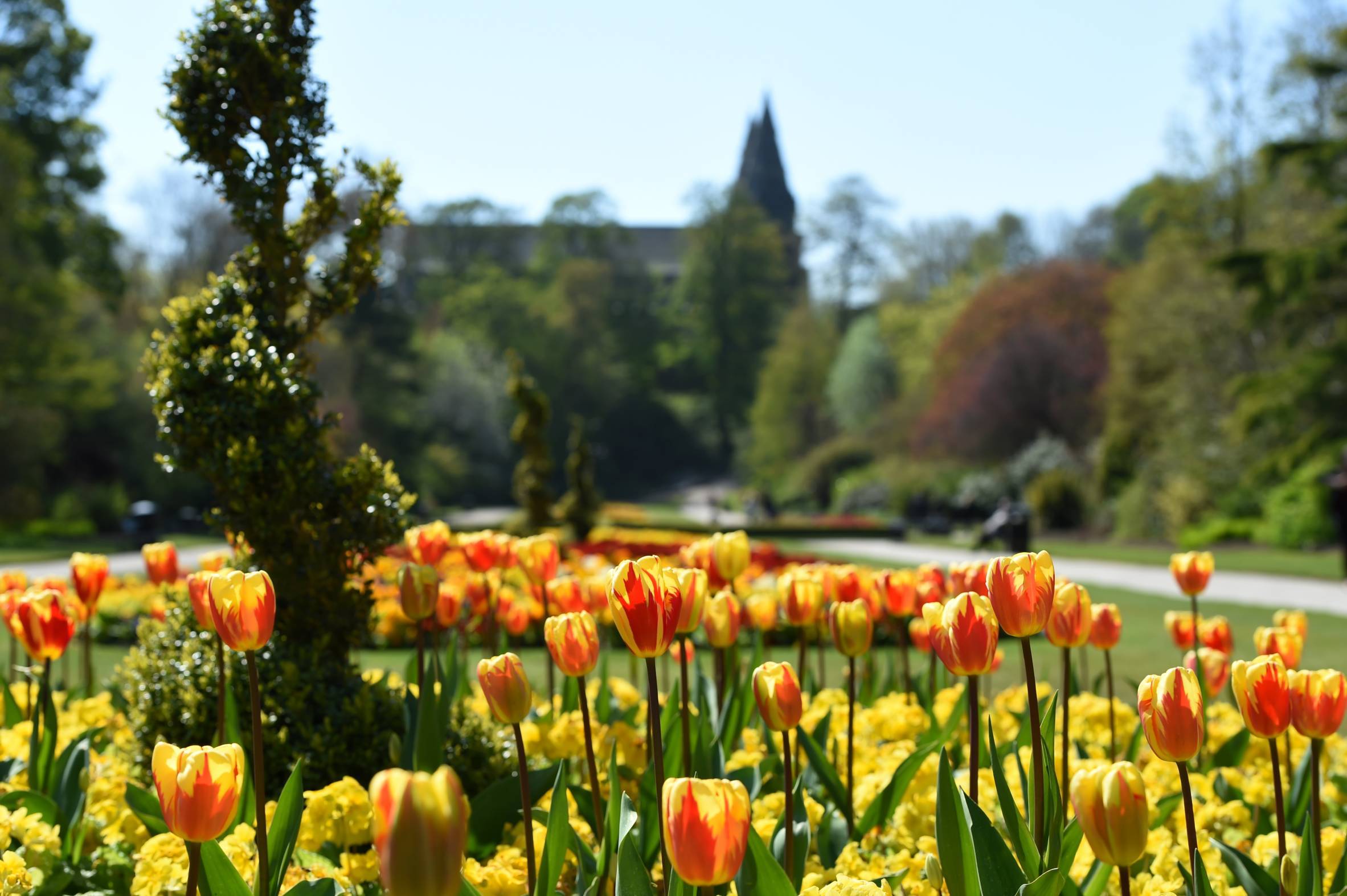 Nominations are set to open for a prestigious competition to find the UK's best park.
Last year both Seaton Park and Duthie Park performed well in the Fields In Trust UK's Best Park award, with the latter reaching the final three. The competition will run again this year and nominations will open on September 23.
Sheila Gordon, Friends of Seaton Park chairwoman, said: "We've got some stunning parks in Aberdeen. I would be happy to get the nomination and the publicity for the park. It just brings more people into the city and spending money which is what we need."
Friends of Duthie Park's Dave Macdermid said: "The park looks absolutely fantastic just now and that's great credit to the staff and volunteers who work tirelessly to ensure that it remains in top condition.
"Duthie Park certainly has all the attributes to win competitions such as these and it would be fitting given all the hard work that goes into it."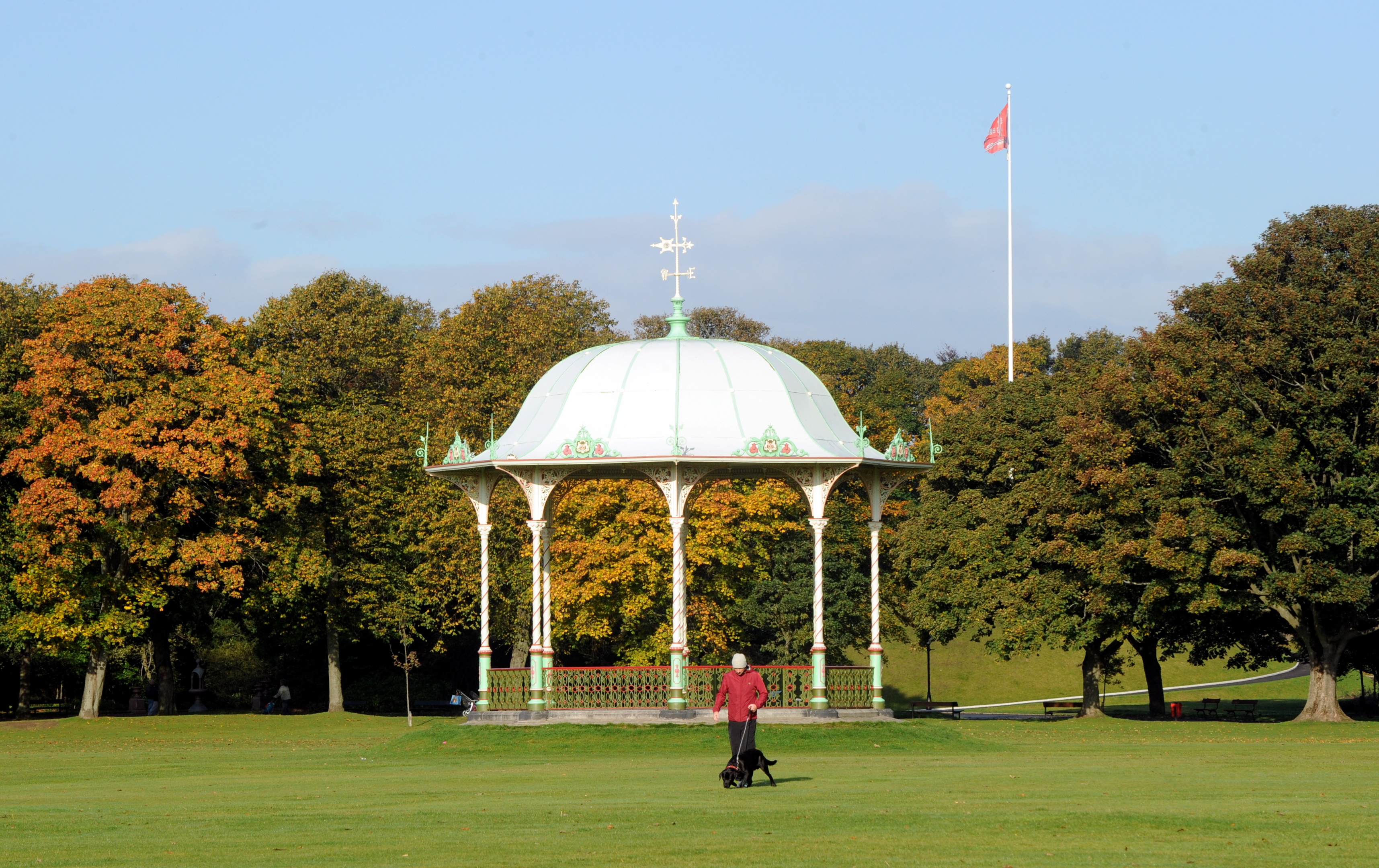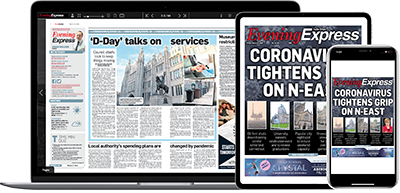 Help support quality local journalism … become a digital subscriber to the Evening Express
For as little as £5.99 a month you can access all of our content, including Premium articles.
Subscribe