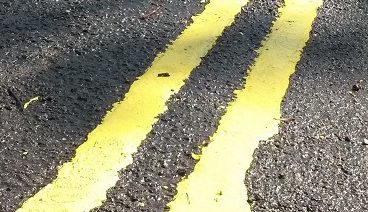 Double yellow lines will be introduced in an Aberdeen community to tackle obstructive parking.
Restrictions will be put in place on Bedford Avenue from its junction with Bedford Road to the layby at the Bedford Road shops.
But it was agreed by councillors on the city council's operational delivery committee not to go ahead with proposed waiting restrictions from Powis Circle and Powis Crescent and parts of Bedford Avenue.
Concerns have been raised that a number of students from Aberdeen University are parking on the streets to avoid the Controlled Parking Zone within Old Aberdeen, causing obstructions.
Transport spokesman for the local authority Ross Grant said: "As a result of agreeing to proceed with restrictions on Bedford Avenue we hope the residents in the Powis area will see a reduction in the number of vehicles which are obstructing roads and pavements."