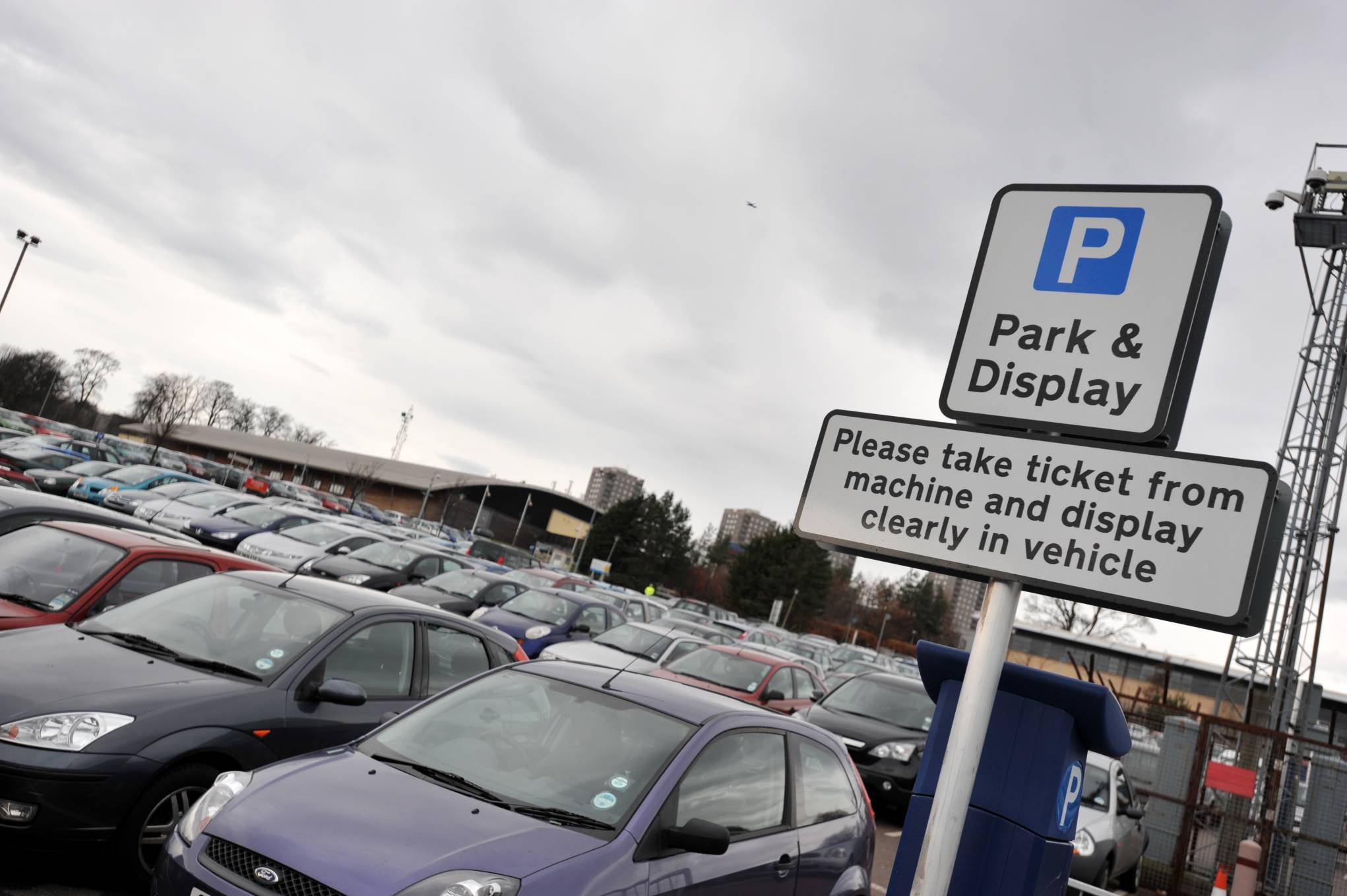 Hospital staff have until Monday to appeal for parking permits, with only a limited number now available.
Concerns were previously raised over parking spaces at Aberdeen Royal Infirmary's Foresterhill campus, with 1,700 fewer permits being handed out.
Staff members who have not received a permit claim they are facing potentially long bus journeys or parking tickets if they continue to travel by car.
Union leaders have called for flexible working hours to combat the problem, allowing later shifts and more manageable journey times to avoid staff burning out.
NHS Grampian will consider distance from the hospital, work needs, other transport options and personal circumstances when making a decision on any parking permit appeals.
A spokeswoman for NHS Grampian said: "We are currently offering those staff whose applications were not successful the opportunity to appeal – this process closes on Monday.
"Parking at Foresterhill is a limited resource.
"Everyone coming to the site – staff, patients and visitors – are encouraged to consider alternatives such as carshare, public transport, walking, or cycling."
There are around 7,000 workers at the Foresterhill medical campus, with only 2,000 parking spaces available.
Martin McKay, Unison representative for NHS Grampian staff, believes the health board should be flexible and cater for those who may now need to adopt public transport due to the shortage of spaces.
Mr McKay said: "Most staff here work 12-hour shifts, we may need to look at flexible shifts – allowing those who live further away to start their shifts later.
"If anyone said their work-life balance was being affected by travel every day we'd look into it – that's how people get burned out."
All current permits remain valid while the appeal process continues.
Responses to appeals are expected to be issued with 21 days.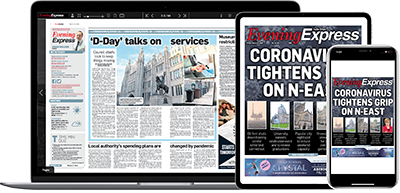 Help support quality local journalism … become a digital subscriber to the Evening Express
For as little as £5.99 a month you can access all of our content, including Premium articles.
Subscribe