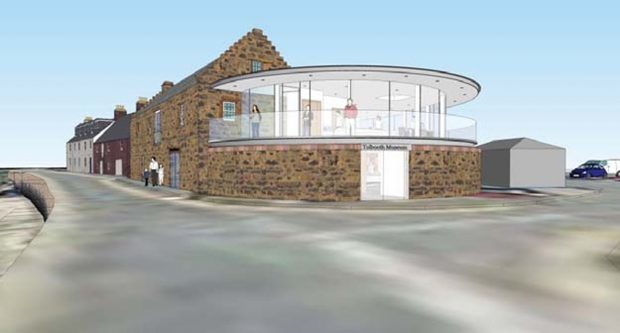 Plans to extend a 16th century museum could lead to "increased nuisance parking" on a harbour pier, it has been claimed.
Stonehaven Tolbooth Museum Association has lodged plans for a two-storey extension for the attraction.
Drawn up by David Chouman Architect, the proposed extension will expand into the museum's existing courtyards.
Under the proposal, car parking would continue to be provided via the public off-street car park to the north of the museum.
But in a letter submitted by Aberdeenshire Council's harbour service it states the development does not comply with the local authority's parking standards.
Corrie McCall, principle engineer for harbours and infrastructure services, said: "In the summer season Backies Car Park is usually full by mid-morning.
"Once the car park is full, members of the public tend to 'abandon' vehicles on the piers.
"There is limited space on the piers and they need to be kept clear for harbour traffic.
"We understand there is significant local parking availability, however, this is not currently utilised by visitors to the harbour and we do not believe the increase in vehicles will encourage the use of parking outwith the harbour limits."
It adds: "Increased parking on the harbour piers may also result in difficulties for harbour users and safety issues with unprotected edges.
"Visitors may be less aware of these hazards [than] harbour users.
"It would not be possible to introduce parking restrictions on the harbour piers, as this would restrict the operation of the harbour."
There are also concerns about the construction of the alterations, and the closure of the Old Pier would not be authorised as access is needed 24 hours a day. Possible harbour developments that could be affected include additional dry summer berths and shower facilities.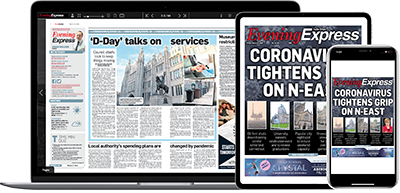 Help support quality local journalism … become a digital subscriber to the Evening Express
For as little as £5.99 a month you can access all of our content, including Premium articles.
Subscribe