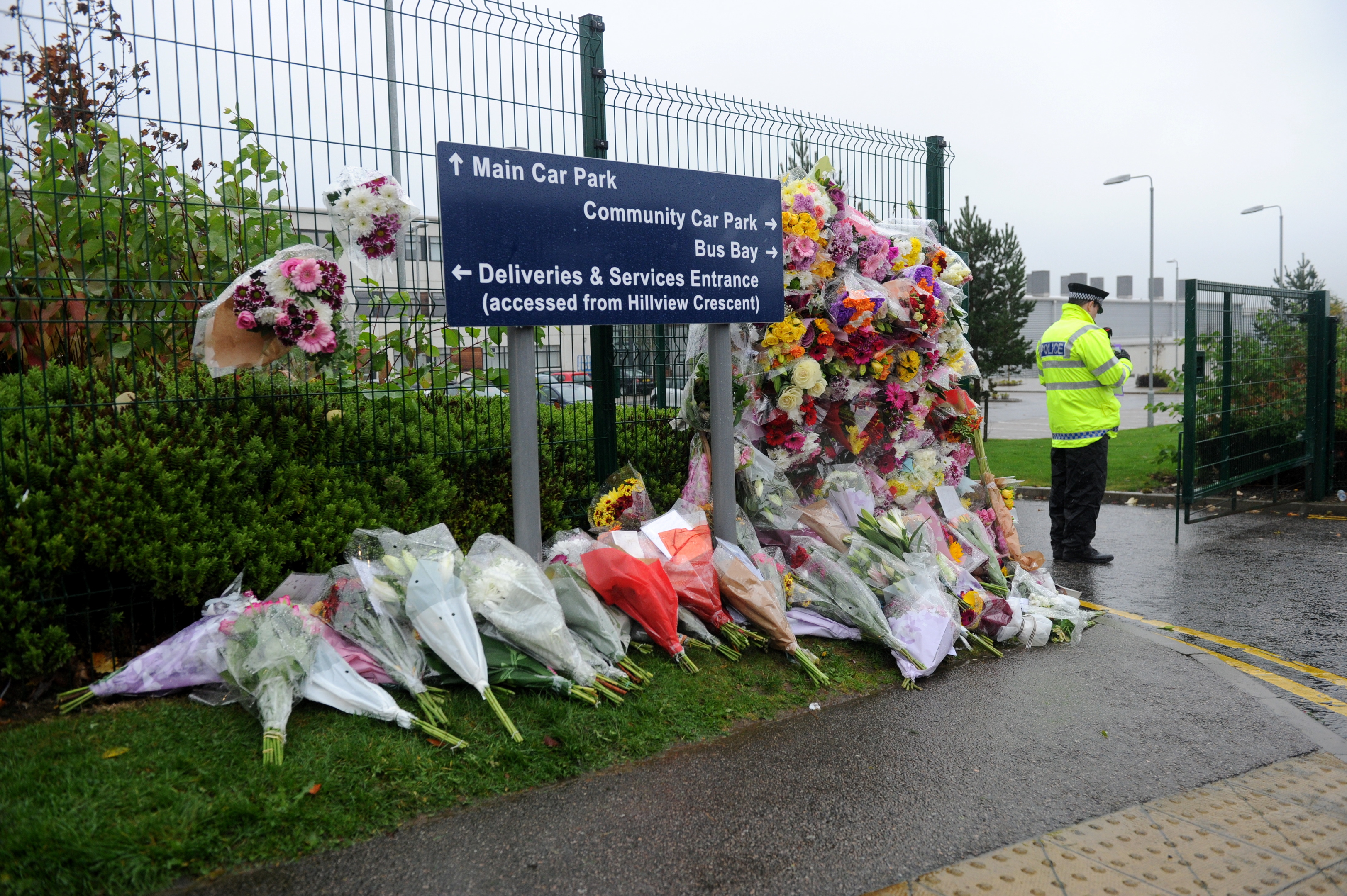 Parents could be told to sign letters pledging to educate their kids on the dangers of taking knives to school in Aberdeen.
The newly-enhanced Anti-Weapon/Knife Crime Policy was prepared in the wake of the killing of 16-year-old Bailey Gwynne at Cults Academy in October 2015.
It will be handed to councillors at next week's education and children's services committee meeting for approval.
One of the proposals is for parents and guardians – and potentially pupils as young as eight – to sign letters which set out the city council's policy on knives in schools.
The letter, which has already been going out to parents of S1 pupils under a policy agreed in November, would now be included in induction packs sent out when children start primary 1.
The policy document also details how teachers should react if they have suspicions that a pupil may be in possession of a blade or another weapon.
Councillor Lesley Dunbar, vice convener of the education and children's services committee, said: "The policy that we put forward comes out of the recommendations of the review into the death of Bailey Gwynne.
"We had to make a whole school approach not determined just by age.
"We want to make sure that from primary 1 age, parents of children are assured and confident about the policy."
She added: "It's important that children, parents and teaching staff can all work together to ensure that knife crime in schools can be reduced.
"There needs to be a mechanism in place for children to report any suspicions they might have."
Councillor Martin Greig, who also serves on the committee, said: "It's essential that the council implements an effective knife policy.
"Children need to be educated from a young age on the dangers and consequences of carrying knives.
"There also needs to be a way for them to report any suspicions they have.
"This is clearly an area that needs to be treated with very great seriousness.
"It must be made clear that carrying and using knives is completely unacceptable."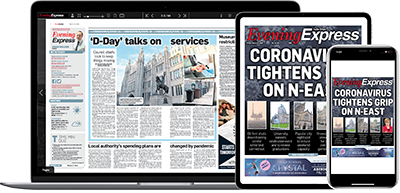 Help support quality local journalism … become a digital subscriber to the Evening Express
For as little as £5.99 a month you can access all of our content, including Premium articles.
Subscribe