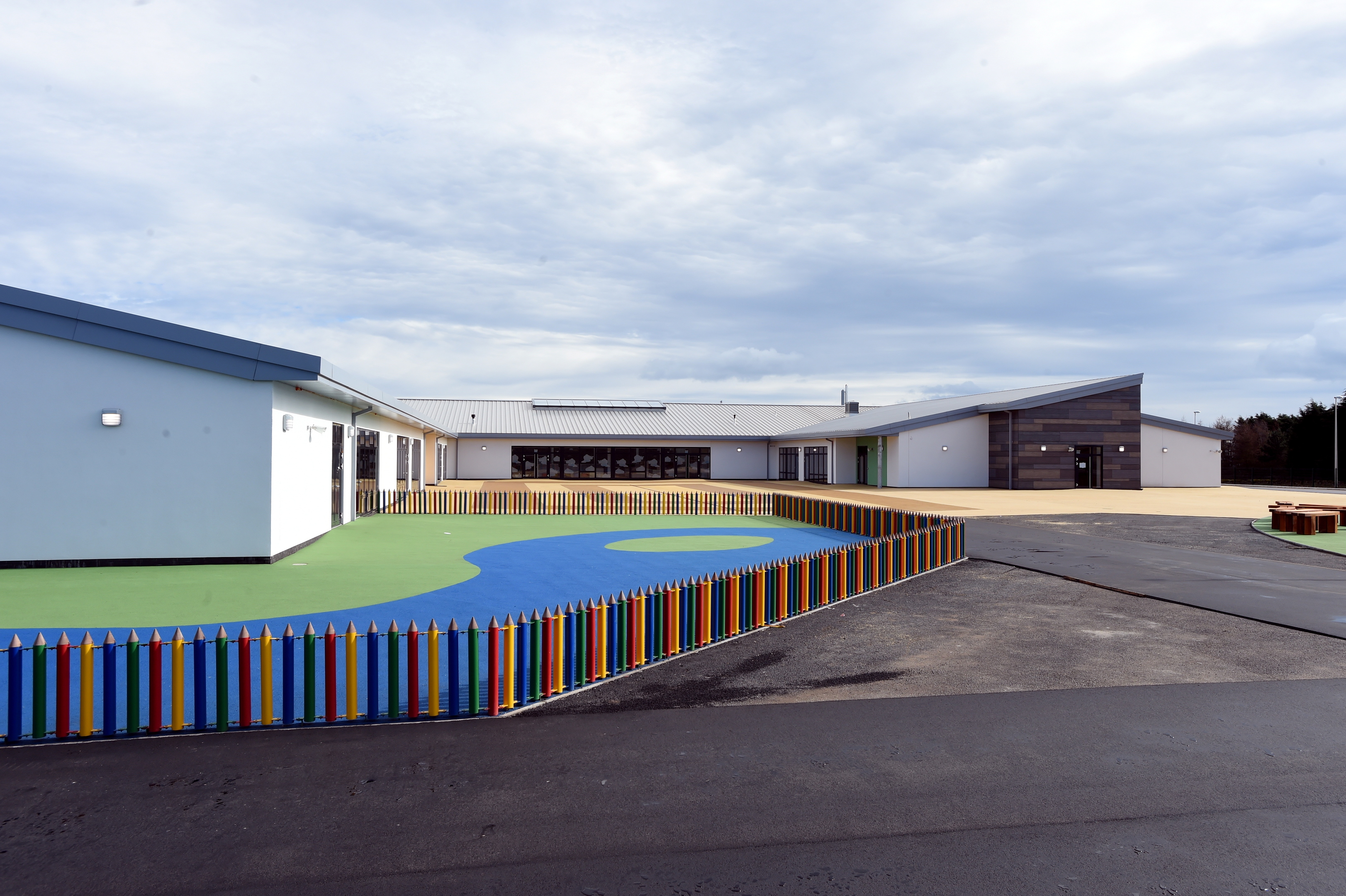 The opening of a North-east school has been delayed – and parents have been warned they might have to find childcare as a result.
Hillside School, in Portlethen, will now not open until after the Easter holidays because checks still need to be carried out on the safety and security of the building.
Parents were sent a letter from Aberdeenshire Council confirming the new school wouldn't open on Monday, March 27, as first expected.
The new primary school and nursery will now open on Tuesday, April 18.
Aberdeenshire schools close for Easter on Friday, March 31, reopening on Tuesday, April 18. However, the existing school will close on Thursday, March 30.
The letter, from Craig Clement, pictured, the local authority's head of resources and performance, said: "It is the council's priority to ensure our facilities are of the highest standard and rigorous testing is in place to ensure this is the case.
"It is important that the systems within the school are properly tested to comply with all regulations.
"In order to make sure this work is completed, we have taken a decision to open the new school after the Easter break, rather than before."
The new Hillside School will have capacity for up to 365 youngsters. It will include 13 classrooms, two GP rooms, a library and a gymnasium.
The current Hillside School will be closed on Friday, March 31, to allow for staff to transfer items across to the new facility.
The letter added: "I do appreciate this will cause some issues for parents and carers and for that I am sorry. I appreciate that families may not be able to make childcare arrangements for the 31st and apologise for any inconvenience caused.
"Accordingly, if any parent/carer cannot make alternative arrangements for this revised closure day, provision will be made available in Portlethen."
Aberdeenshire Council co-leader Alison Evison, who is also the chairwoman of the local authority's education committee, said: "We have all waited a long time for the school to be built.
"It is however really important to get all the safety checks completed to ensure that the school is safe for everyone who will be working or learning in the building.
"The safety of school buildings has been in the news a lot recently, and everything must be done right."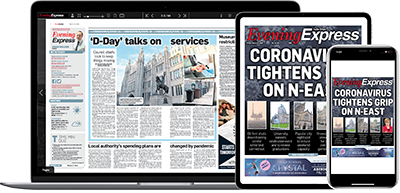 Help support quality local journalism … become a digital subscriber to the Evening Express
For as little as £5.99 a month you can access all of our content, including Premium articles.
Subscribe