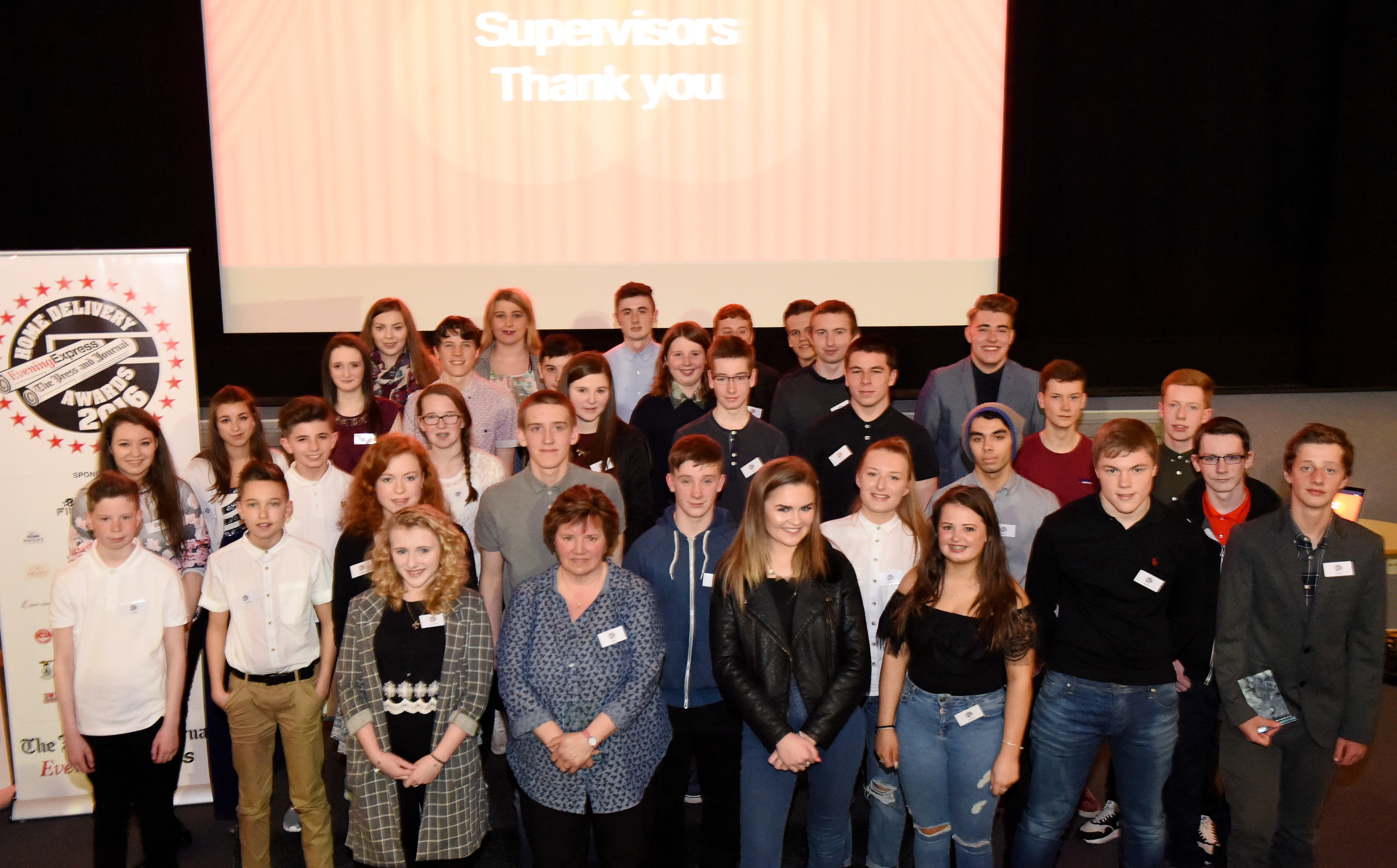 With just a week to go until the nominations deadline for the Evening Express Home Delivery Awards, entries keep rolling in for readers' favourite delivery boys and girls.
The ceremony, which will be held at the Belmont Filmhouse for a second year, celebrates the hard work of the boys and girls who deliver our papers whatever the weather.
Chris Cobb, of Cults Stores, knows better than most the work that goes into delivering our papers to customers.
As owner of the popular newsagents, he wants to maintain his shop's excellent reputation. He said: "When I took over the shop it already had a strong delivery service and I wanted to keep that going.
"It's very important that we give a good service since a quarter of the business is our paper deliveries."
Luckily for Chris, he has an excellent team to help him get the job done.
He said: "I have 15 paper boys and girls in total that deliver the papers week in, week out.
"It's a real commitment and responsibility, especially with holidays as they arrange their own cover.
"I don't have a high turnover rate at all. Most of the kids at the moment have been here for two or more years."
Chris thinks the Home Delivery Awards are a perfect way to reward the youngsters for their hard work and commitment.
He said: "It's a really good idea and it's nice that they get some recognition.
"I often have customers coming into the store and saying how grateful they are."
Chris is also proud to provide local boys and girls with the opportunity to earn a little bit of money as well.
He said: "Cults has a real community to it and people like being able to support the independent shops, so I like to be able to give back a bit and offer the kids that experience for the future.
"It stands them in really good stead and helps them with future jobs.
"I often find that when people leave their paper rounds at around 16 or 17, they'll get a job working in the store itself.
"Not a lot of shops do that anymore and I'm very pleased that I'm providing something for the community."
The awards will take place on Sunday, May 7.
Nominations should be submitted no later than April 8 and can be made by filling in the voting form below.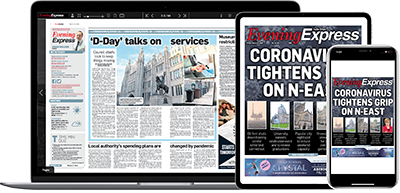 Help support quality local journalism … become a digital subscriber to the Evening Express
For as little as £5.99 a month you can access all of our content, including Premium articles.
Subscribe