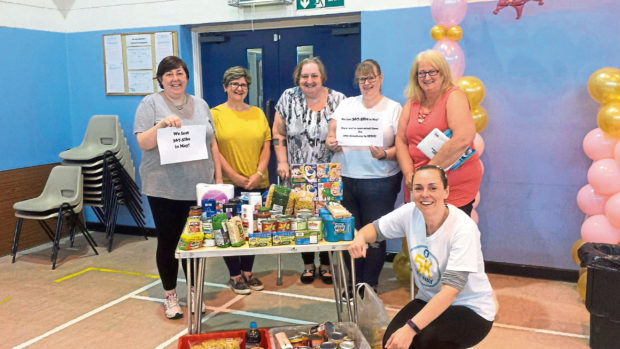 A new scheme aimed at removing the "stigma" from foodbanks is to be launched in the north-east this month.
Woodside-based charity Fersands and Fountain Community Project is working in partnership with CFINE and Fareshare to offer a "first for Scotland" scheme – Your Woodside Pantry.
From December 20, residents will be offered the chance to sign up to an annual membership that will allow them to shop for food at a discounted price.
Claire Whyte, a community worker for Fersands and Fountain, said: "We have a foodbank that works out of the Woodside Fountain Centre.
"We cannot keep up with the demand and what we're seeing is that people are becoming more dependent on them.
"There also seems to be a stigma around coming to a foodbank – where maybe some people are not accessing it because they're embarrassed – so we started looking at how we can help people because the foodbank isn't really working.
"We heard of this Pantry concept where we can still provide the same food. This way people can shop with smaller prices while still having that shopping experience.
"We'll be offering the same foods and also the hygiene products and nappies. These will be provided by FareShare and CFINE.
"We will still have information on foodbanks and there's one in walking distance from us for those who would still want that service."
---
---
The pantry will offer a service to those community members who are struggling with food poverty.
To ensure the pilot runs smoothly and there are enough supplies, 30 members will be the first to test out the scheme.
People living in Woodside are eligible to apply and there will be no benefit checks at first.
Members will be required to pay £3 a year to shop weekly at the centre at just £2.50 for 10 items.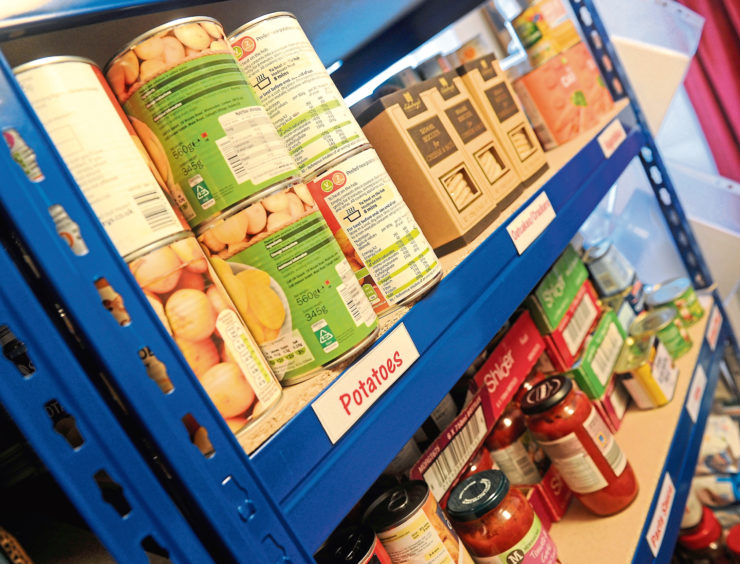 Claire added: "We're not checking benefits, we just ask a couple of questions after people submit a membership form.
"If people shop weekly they could be spending £10 a month for about £80 of shopping.
"And CFINE is aiming for people to get all their food groups."
The pantry will be open on Tuesdays from 3.30 to 5.30pm, Thursdays from 10am to noon and on the second Monday of every month from 5.30 to 7.30pm. Call 01224 5249258 or visit fersands.org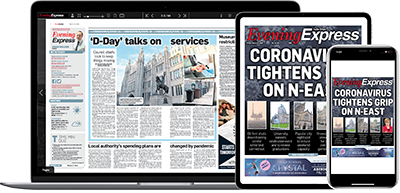 Help support quality local journalism … become a digital subscriber to the Evening Express
For as little as £5.99 a month you can access all of our content, including Premium articles.
Subscribe