A world-famous tapestry is going on show in a north-east town.
The Scottish Diaspora Tapestry is going on display to the public this week at the Garioch Heritage Centre in Inverurie.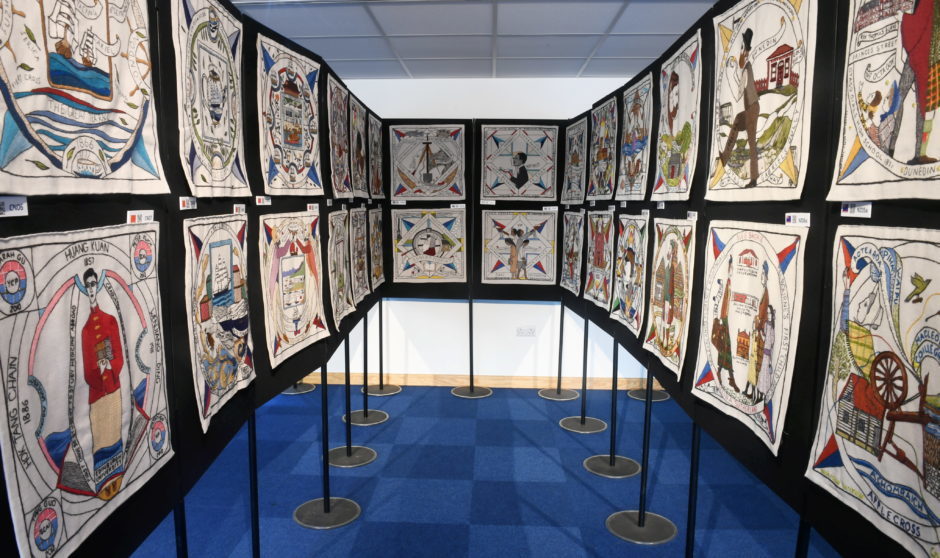 The tapestry has been showcased around the globe since its completion.
It has been seen in coutries as far afield as Iceland, Canada, Tasmania and New Zealand. Over this period it has attracted more than a quarter of a million visitors.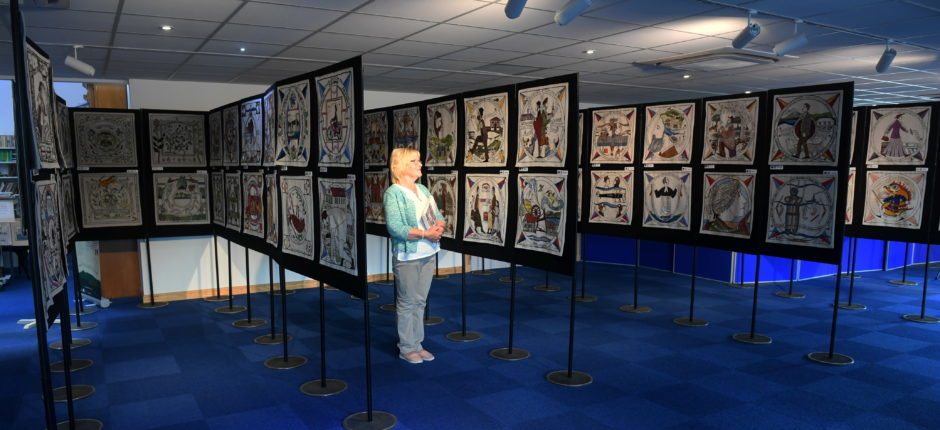 The tapestry was initially produced by 25 communities.
By the end of the project, panels had been stitched by groups of volunteers from 34 countries.
They were asked to produce depictions of their Scottish connections.
It shows a wide range of historical events, with many showing Scotland viewed from the perspective of explorers and immigrants.
One panel, from Mobile in Alabama, depicts the of story of a man, John Ross, who was of Scottish descent and went on to become a Cherokee chief.
Nora Radcliffe, chairwoman of the Garioch Heritage Society, said: "It is a great honour for us to have such a national treasure on display at the centre.
"The tapestry is wonderful with so many stories embroidered into every panel, all providing an insight into Scotland's past.
"We are really looking forward to sharing this with everyone over the next few months."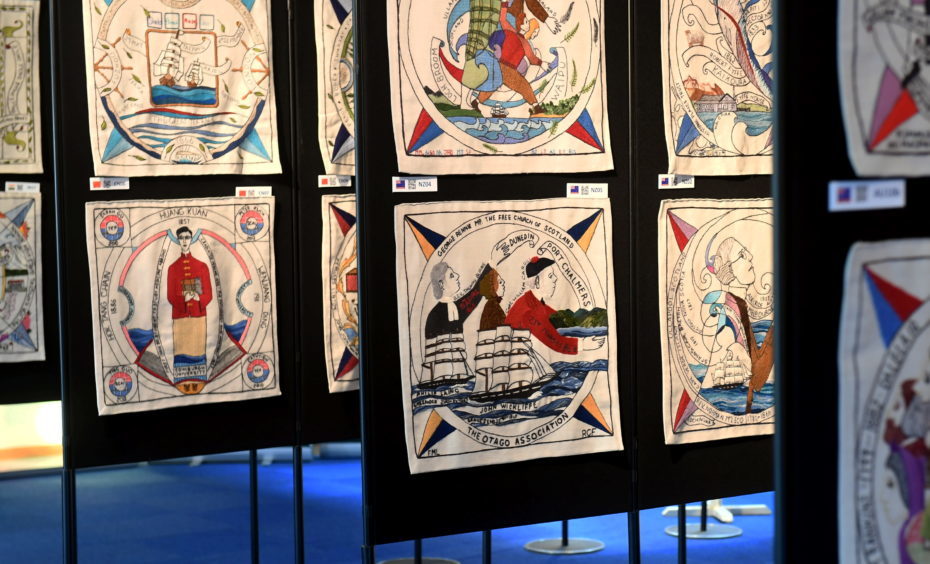 Contributors from the Netherlands created a number of panels.
These showed how moments of their country's history are entwined with Scotland, including a royal marriage, the wool trade, and a Scottish community who had their own church and unique style of housing.
The finished tapestry is 538ft long and made of 305 panels.
The Garioch Heritage Centre is located in the former Locomotive Works in Inverurie.
A display in the centre showcases what life was like in the Garioch area from the early 20th Century to present day.
The tapestry will be on display there until October 6.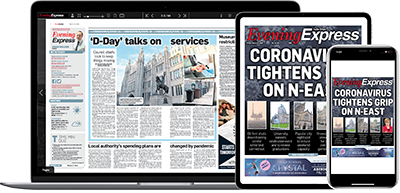 Help support quality local journalism … become a digital subscriber to the Evening Express
For as little as £5.99 a month you can access all of our content, including Premium articles.
Subscribe