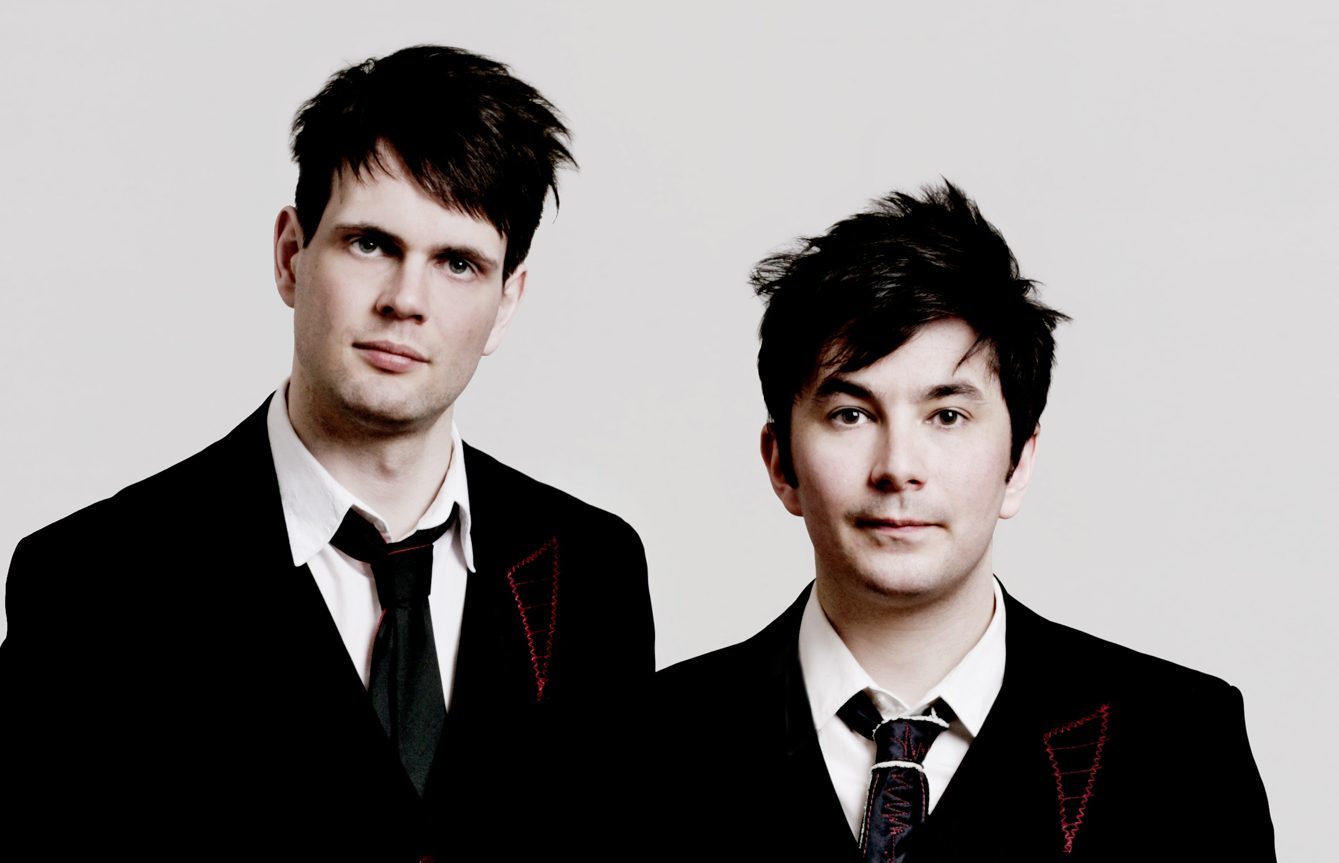 Two North-east magicians have landed themselves a television show worth £500,000.
Barry Jones and Stuart MacLeod, from Portlethen and Peterhead respectively, won the talent show The Next Great Magician.
The pair were part of the grand finale with five other acts vying for the prize of an ITV special.
Stuart said: "It was incredible, normally with these talent shows there are judges or an audience vote, but this show is decided by magicians."
Barry added: "These magicians have seen it all before, so to be voted winners by them was a big surprise and a tremendous honour.
"We know all these guys because we've been in the magic world for so long, we would have been happy for any of them to have won."
Hosted by Stephen Mulhern and Rochelle Humes, 30 magicians competed against each other over a six-week period.
The Next Great Magician had a peak of 2.5 million viewers for the finale.
Winners were decided by the magicians themselves, judging each other on entertainment value, star quality and on what they would perform on their own special.
Speaking to hosts Stephen and Rochelle after their win, Stuart said: "I am so happy, I can't believe it, we put so much work into this and we are really looking forward to making the special."
The trick that won them the series involved a race to the ITV studio between Stuart and Barry who brought 80s pop singer Sinitta along.
Starting at the London Eye, Sinitta signed a placard and gave her phone and watch to Stuart.
Travelling on a golf cart, Barry and Sinitta headed to the studios in one continuous shot and found themselves beaten at every stage by Stuart who was holding the sign earlier signed by the celebrity.
The trick ended when it was revealed not only had Stuart beaten them to the studio, but he was also beside them driving the golf cart.
The pair received a standing ovation and were picked as the worthy winners.
Stuart said they already had ideas for their television special: "Well it is going to be unusual, imagine a huge dessert, we will pick someone at random and they will start digging
"They will be able to pick somewhere at completely random, it will be completely up to them and they will find Barry completely buried alive."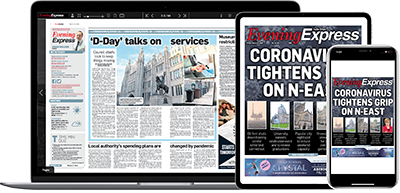 Help support quality local journalism … become a digital subscriber to the Evening Express
For as little as £5.99 a month you can access all of our content, including Premium articles.
Subscribe