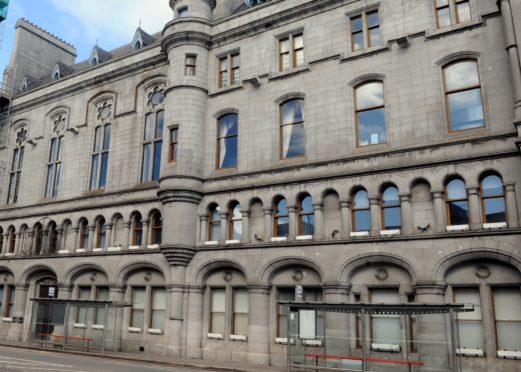 A man and woman have appeared in court accused of a string of thefts from two Aberdeen high rises on Christmas Eve and Christmas Day.
Tony Vogt, 20, and Catherine Brown,19, have been charged in relation to thefts at Greig Court and Hutcheon Court.
The case called at Aberdeen Sheriff Court before Sheriff Margaret Hodge yesterday.
Vogt and Brown are facing five charges of opening a lockfast place with intent.
It is alleged that they forced open cellars at different addresses within the tower blocks with intent to steal.
They are also facing eight charges of theft by opening a lockfast place.
The pair are accused of forcing open cellars at Hutcheon Court and Greig Court and stealing a variety of items including two bikes, tools and a carry cot.
One of the charges alleges that they stole a model sports car and a brewing tub from a cellar at Hutcheon Court.
The pair are further accused of stealing a mobility scooter from an address at Greig Court on December 24.
Vogt is also alleged to have been a passenger on a bike that had been taken without consent on November 24 last year.
His co-accused on this charge, Alexander Hart, 23, pleaded not guilty.
Hart, whose address was given in court papers as 43 Beattie Avenue, Aberdeen, will return to court in July.
Vogt also faces another three charges alleging he forced open locked garages with intent to steal at an addresses in the city on November 24.
The case against Vogt, whose address was given in court papers as 3 Edgehill Crescent, Potterton, and Brown, whose address was given as 81 Hutcheon Court, Aberdeen, was continued without plea and will call again next week.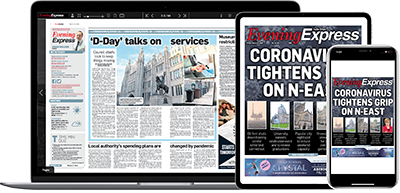 Help support quality local journalism … become a digital subscriber to the Evening Express
For as little as £5.99 a month you can access all of our content, including Premium articles.
Subscribe