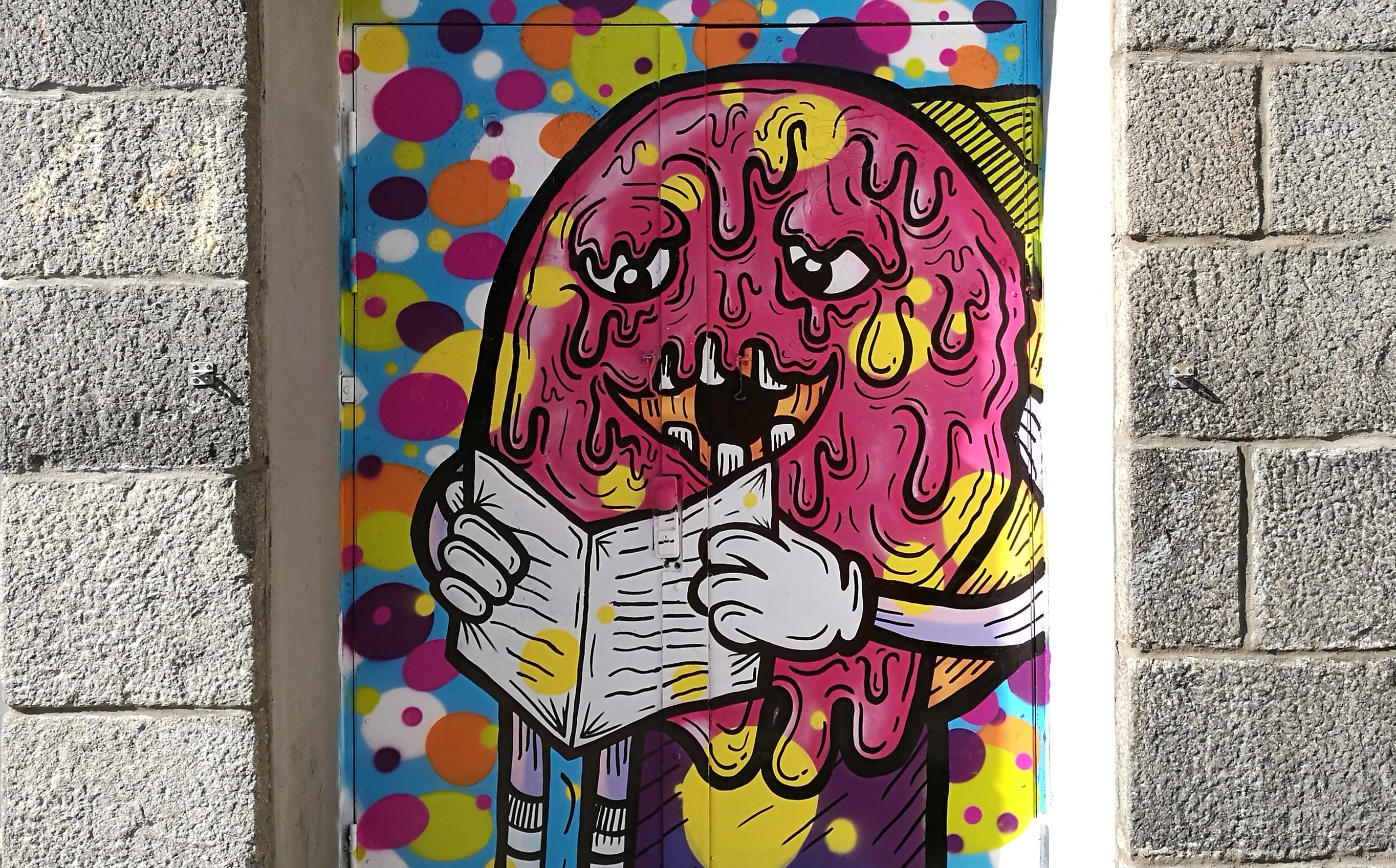 A door-painting project in Aberdeen now aims to double its numbers after a successful start.
Painted Doors, spearheaded by Aberdeen Inspired, is a scheme which has seen artists brush up spaces around the city.
A total of 12 doors – the organiser's original target – have been given a new lease of life through the initiative. But the project has been deemed such a success a new goal of 24 has been set.
Chief executive of Aberdeen Inspired Adrian Watson said: "The response we have received from residents, visitors and the local business community to the painted doors project has been incredible.
"From the moment work began on the first door there has been a tremendous buzz about the initiative. Aberdeen Inspired had set the aim of transforming up to 12 doors and we have now decided to double that after the great reaction so far."
"This project has provided a canvas for local artists to showcase their fantastic talent, brightened up the city centre and brought about great engagement from the public."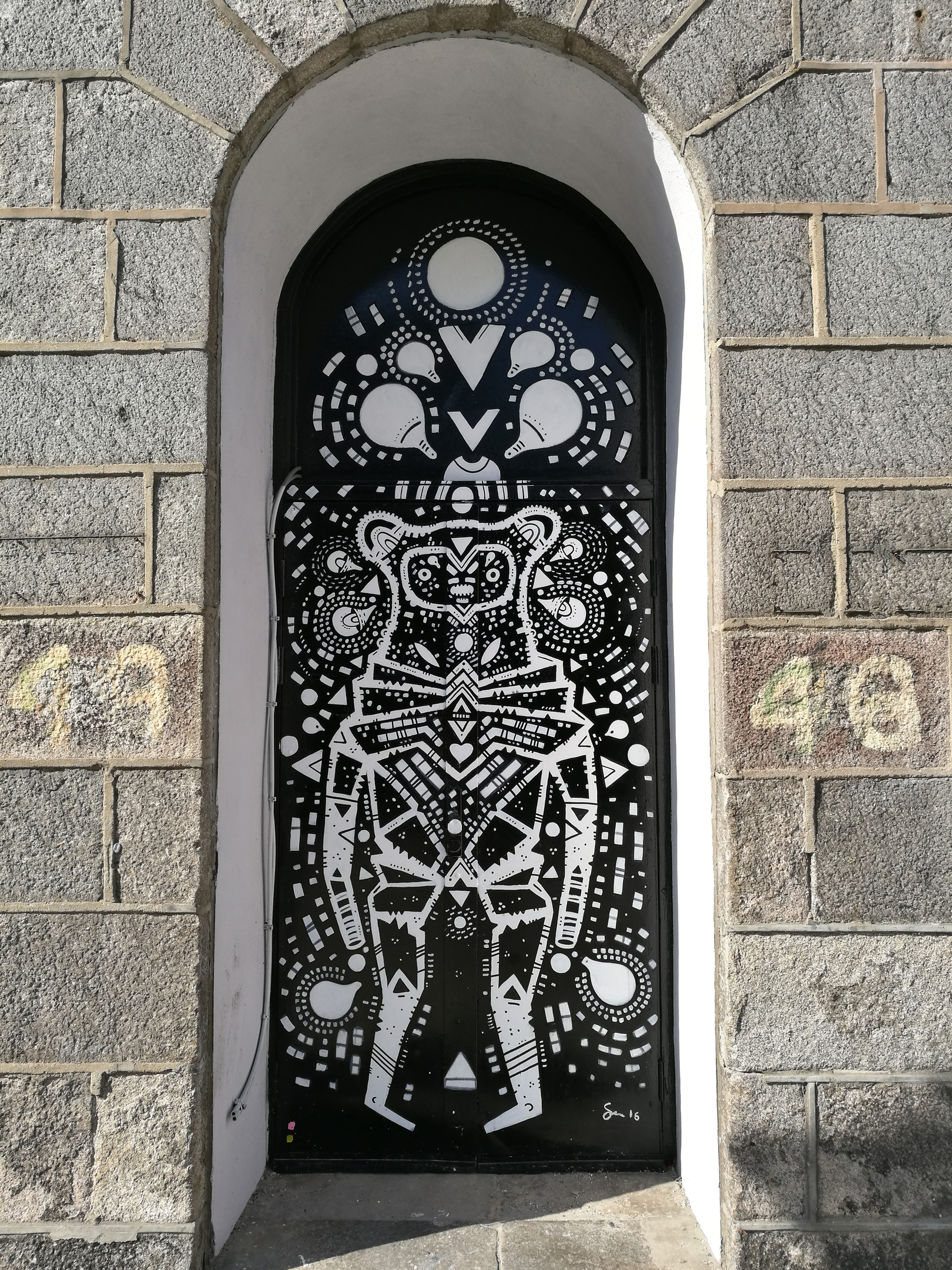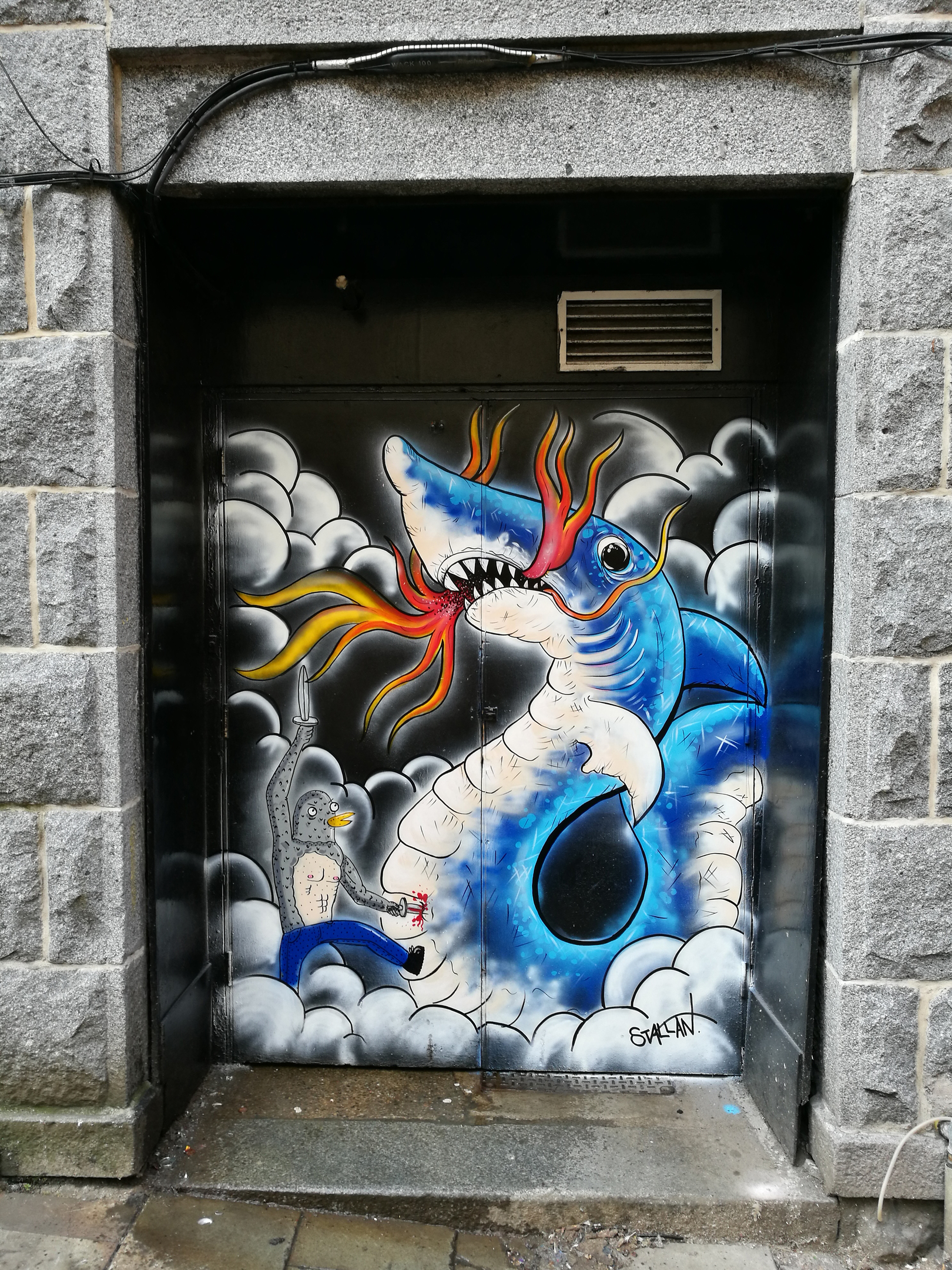 Falling under the Summer of Art theme, the painted doors can be found on Langstane Place, Windmill Brae, The Green and Correction Wynd, as well as Wapping Street and around the Trinity Centre. Further doors are to be redecorated at Langstane Place and Windmill Brae.
Local and international artists took part in the project including Ade Adesina, Shelagh Swanson, Stuart Allan, Lee Matthew from Ugly People, Peter Sheridan, Inkie, Tomasz Wrobel, Mary Butterworth, Kate Guthrie, Cosmic Nuggets and Caitlyn Hynes.
Since the scheme has gathered speed, social media has been awash with snaps of the frames posted online using the #painteddoorsabdn hashtag.
Chairman of the City Centre Community Council Dustin Macdonald said visitors were taking pictures of all the doors.
He said: "It's a lot like going on a trail and reminds me of when we had the dolphin statues."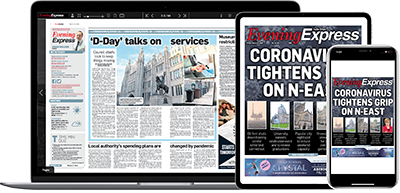 Help support quality local journalism … become a digital subscriber to the Evening Express
For as little as £5.99 a month you can access all of our content, including Premium articles.
Subscribe