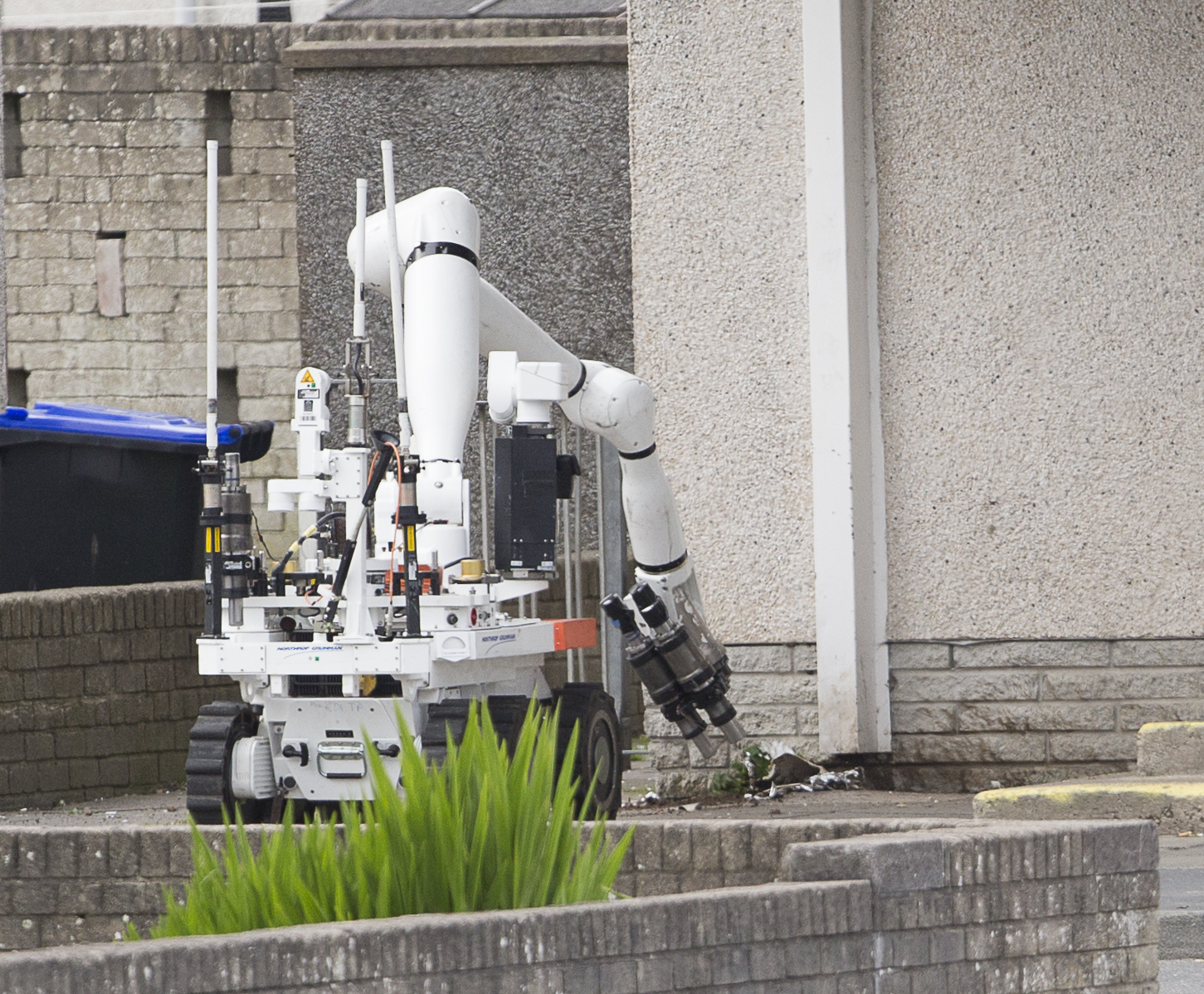 A SUSPICIOUS package found in a town which forced a bomb squad to attend the area is believed to have been an organic substance.
Homes were evacuated as a precaution after the discovery of the foil-wrapped package dumped outside the Co-op on Buchan Road in Fraserburgh.
A gardener from the town came across the item, with a battery connected to the top, on the pavement next to a drainpipe.
The store was evacuated while police closed down the street for around seven hours before reopening it again.
A "water bullet" was fired at the package to identify what was inside, understood to be something of an organic nature.
A Police Scotland spokesman said: "We can confirm following an investigation by the Explosive Ordnance Disposal unit, the suspicious package found in Buchan Road in Fraserburgh was not found to contain any hazardous material.
"The incident is now subject to further police inquiry.
"The police cordon was stood down at 7pm."