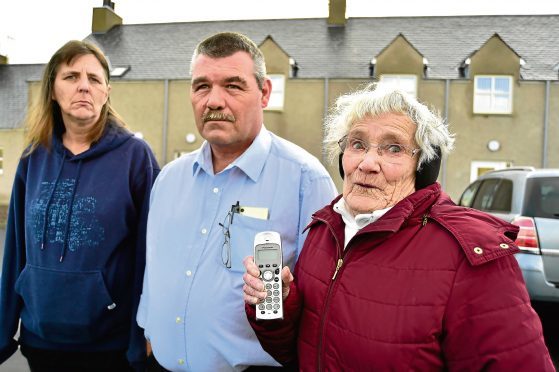 Residents of a new Aberdeenshire housing development have been left without phones – because they can't agree whose job it is to connect them.
Eight homes were built by ARD Properties on Old School Place in Strichen, with residents moving in over the summer.
But since arriving in July, the families have been left without a phone line.
They have been asking telecommunications provider Openreach to install a telegraph pole so they could join the network.
But Openreach said it was unaware the properties were being built as they had not been notified by the developer – who in turn said the responsibility is Aberdeenshire Council's.
The local authority, however, insists that it is an issue for Openreach.
Resident Greg Pearce said that not having an active line is hitting him in the pocket.
He said: "At the moment it is costing me an arm and a leg as I am using mobile phone data."
An Openreach spokesman said: "Openreach was unaware that these homes were being built because the developer hadn't registered the work with us.
"We have now visited the site because residents there have asked for service.
"All the permissions are now in place and we're waiting for the connection work to be carried out.
"The delays could have been avoided had we been made aware the new homes were being built."
Richard Duthie, from ARD Properties, said: "It is up to Aberdeenshire Council to apply for the phone line.
"The infrastructure at the site is all in place and all Openreach have to do is connect their wires to the pole that is there."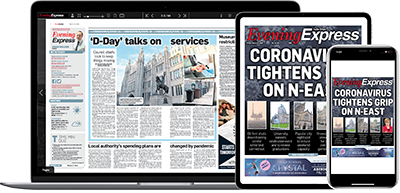 Help support quality local journalism … become a digital subscriber to the Evening Express
For as little as £5.99 a month you can access all of our content, including Premium articles.
Subscribe