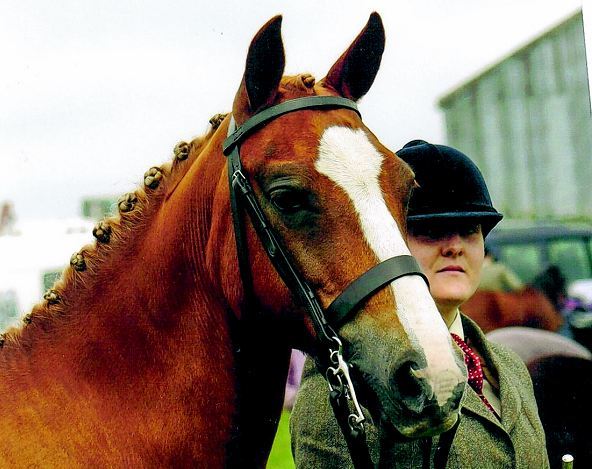 The heartbroken owner of a pony brutally assaulted and left for dead has upped the award to find the culprit.
Blaze was stabbed twice in the chest and sexually assaulted, causing internal bleeding, while in her field near New Pitsligo.
The incident took place between Sunday, August 16, and Monday, August 17.
Owner Zoe Wright, 30, is offering a £4,000 award for anyone who can provide information which leads to an arrest.
This has been increased from a previous award of £1,000. Zoe's brother offered a total of £1,000 towards the fund and the rest has been from donations raised online and by money pledges from friends and members of the public.
Police have said inquiries into the incident are still ongoing.
Zoe said: "The police are following a few lines of inquiry but I don't think they have much to go on.
"I'm just hoping that someone knows something and has a guilty conscience and still might come forward and tell on someone.
"I don't feel like I can have any closure until the person is arrested.
"The fact someone is out there getting to live their life, they don't deserve to.
"They should be locked up for what they have done.
"I don't think I'm dealing with losing her at all.
"I just miss her and wish she was back."
The 18-year-old mare and retired showjumper was found lying on her side the morning after the attack.
Her injuries were so severe that she had to be put down.
Zoe has five other horses, all of whom are kept in the field beside her New Pitsligo home.
The other five horses were uninjured in the attack.
Zoe, who got Blaze when she was 12, added: "It has taken its toll on my other horses who have been really affected by it.
"The young one is more sensitive and she hasn't eaten in two weeks."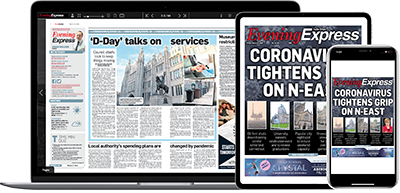 Help support quality local journalism … become a digital subscriber to the Evening Express
For as little as £5.99 a month you can access all of our content, including Premium articles.
Subscribe