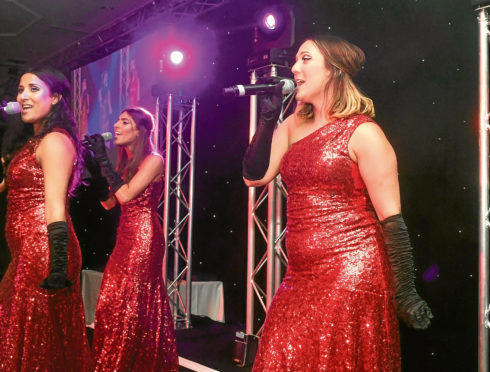 The deadline for entries to this year's Trades Awards has been extended.
Businesses and organisations across the region now have until March 12 to enter the prestigious event.
In its sixth year, the awards is run by creative marketing agency Mearns and Gill.
Michael Wilson, managing director at the firm, said: "Once again we have been blown away by the number of companies who have registered their interest in entering Trades Awards 2018.
"Completed applications are arriving by the day, and because of demand from busy construction professionals, we have decided to extend the deadline to Monday, March 12.
"These awards were launched to showcase the fantastic talent that we have in the North-east, and we hope that the new application deadline will give individuals who have been busy since the start of 2018 more time to put their application together, and perhaps even consider entering more than one category.
"It is important to remember that the public can also nominate an outstanding tradesperson themselves, and we encourage you to share your examples of excellence within the industry, so that talented individuals and businesses can be considered for these much sought-after accolades."
The event is sponsored by the Stewart Milne Group, and the Evening Express is the official media partner and sponsors of the Tradesperson of the Year category.
Neil Thomson, construction director at Stewart Milne Homes said: "With Trades Awards now firmly established in the North-east as the ideal way to showcase all that is good about our industry and an ideal opportunity to celebrate success, we have been overwhelmed by the level of interest this year.
"For those who may not yet have completed their application, imagine you are at the main event in June, having your name called out as a winner and being invited up on to the stage to receive your award in front of an audience of over 400 people. Use this as motivation to put everything you have got into your application – don't underplay your achievements, sell yourself in a positive way as you describe all that you have achieved."