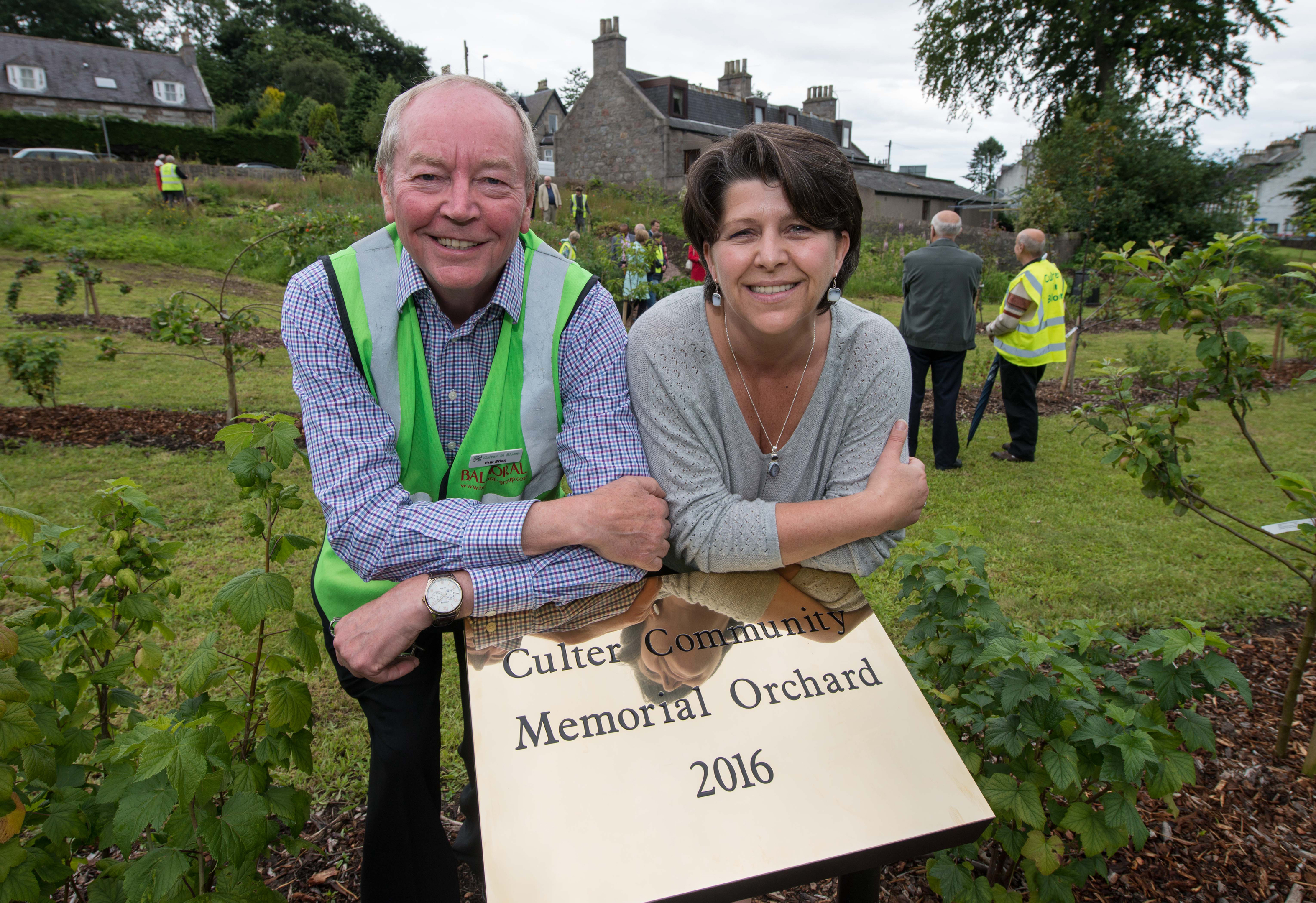 An Aberdeen community orchard has been officially completed three years after work on it began.
The fruit-bearing garden on Culter's Millside Street was opened by deputy leader of Aberdeen City Council Marie Boulton at a ceremony yesterday.
In 2014, Barratt Homes gifted the piece of land to the local authority who then allowed Culter in Bloom to transform it into a place the whole community can enjoy.
At the event a new war memorial was unveiled which includes a curved stone bench and small paved courtyard, with a central commemorative stone bearing the words "lest we forget".
The ceremony coincided with the arrival of two judges from the Beautiful Scotland organisation who came to judge the city suburb for the annual awards.
Erik Stein, chairman of Culter in Bloom, said a lot of work has gone in to get the new garden ready for the judges.
He said: "The work over the last three years to get the community orchard converted from a piece of land to something which grows blackcurrants and gooseberries has been great.
"The project wouldn't have been possible without the sponsors so we must thank them for their help.
"We want this to be an orchard for the whole community to enjoy and to pick some of the fruit which has already grown."
Erik said fruit was already ripe enough to be picked by volunteers.
He added: "There is quite a lot of fruit already. In fact one of the volunteers made some blackcurrant jelly jam for the judges to try."
Cllr Boulton said: "This fantastic project has made such a difference to the community by not only having the orchard which is available to the public but also having a war memorial in a more accessible place.
"It really is a testament to the work carried out by Culter in Bloom along with all the volunteers and it's great now that some of the first harvest is now available for residents to pick."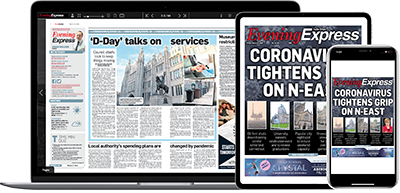 Help support quality local journalism … become a digital subscriber to the Evening Express
For as little as £5.99 a month you can access all of our content, including Premium articles.
Subscribe