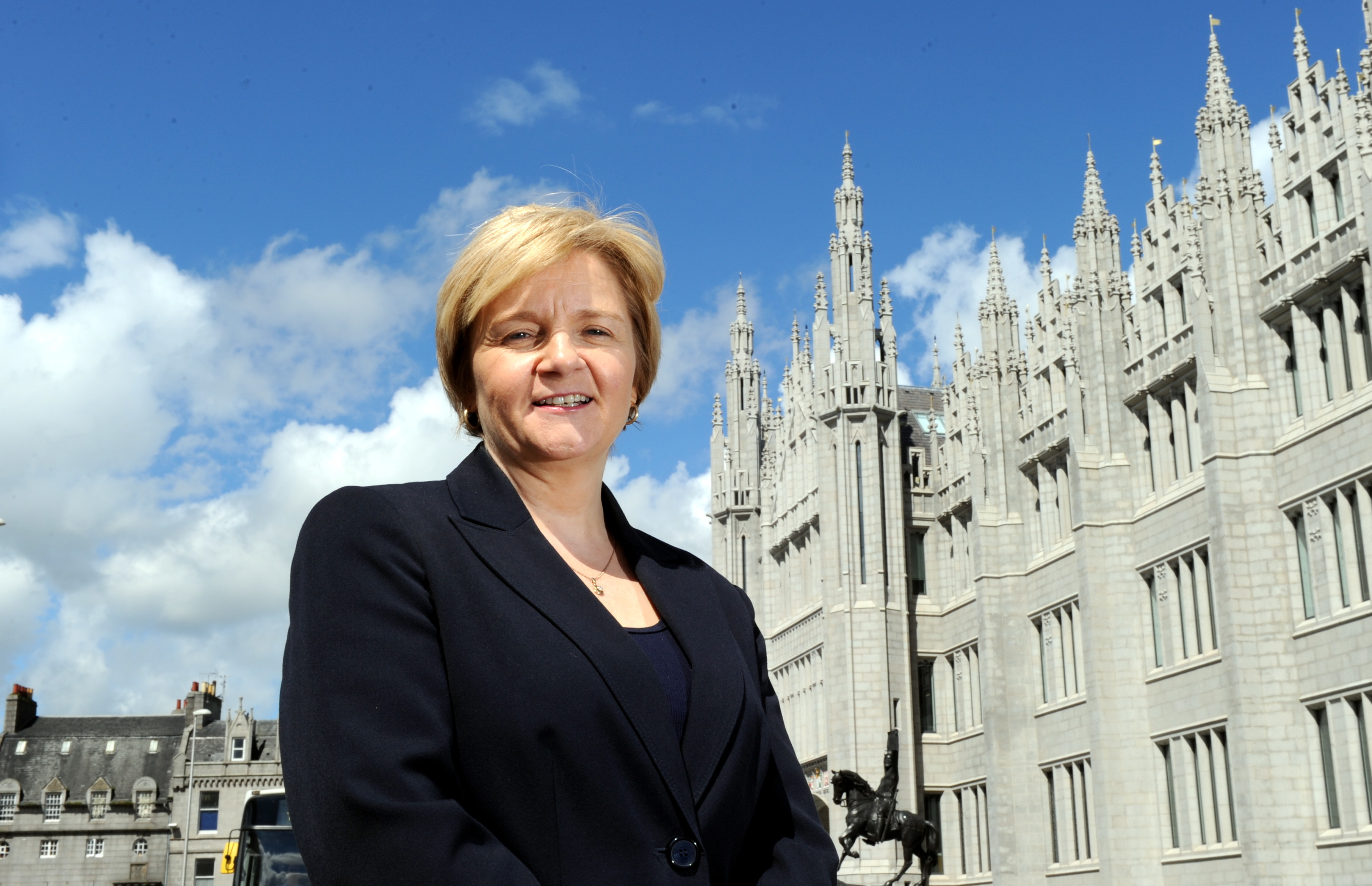 Opposition leaders today said major questions remained over how Aberdeen City Council would close a £26 million funding gap.
The warning was made after Labour chiefs revealed that officers had identified £20m of potential savings.
They detailed £12m of the proposals, including £8m if the authority pools together leftover cash from each department's hiring budget.
The book balancing would also include shaving £2m on buying services and goods through collective bargaining with other local authorities.
Using bus lane enforcement fines for road maintenance, improved energy efficiency, and housing the homeless in council accommodation rather than B&Bs could save the council another £2m in 2016/17.
But today the SNP said that still left £8m unaccounted for, along with the £6m outstanding ahead of the budget meeting on February 25.
Spokesman Cllr Graham Dickson said: "They're not halfway there yet – and the finishing line is in sight."
Officers have estimated the council will receive £446m in income in 2016/17  – which includes a Scottish Government grant  –  but that the net cost of delivering services will be £472m.
Leaders have indicated that charges  – including parking and council tax  –  could be raised to help bridge the finance gap.
However, leader Cllr Jenny Laing said crucial services such as schools, housing and care homes would be protected along with jobs.
She said: "Our finance team have also told us that we can save money by looking closely at our departmental budgets.
"We also believe that we can mitigate cuts to services by looking at non-critical areas of spending."
SNP group leader Cllr Jackie Dunbar said: "The public deserve to get more details. The SNP group is continuing to work on its alternative budget that would protect the most vulnerable."