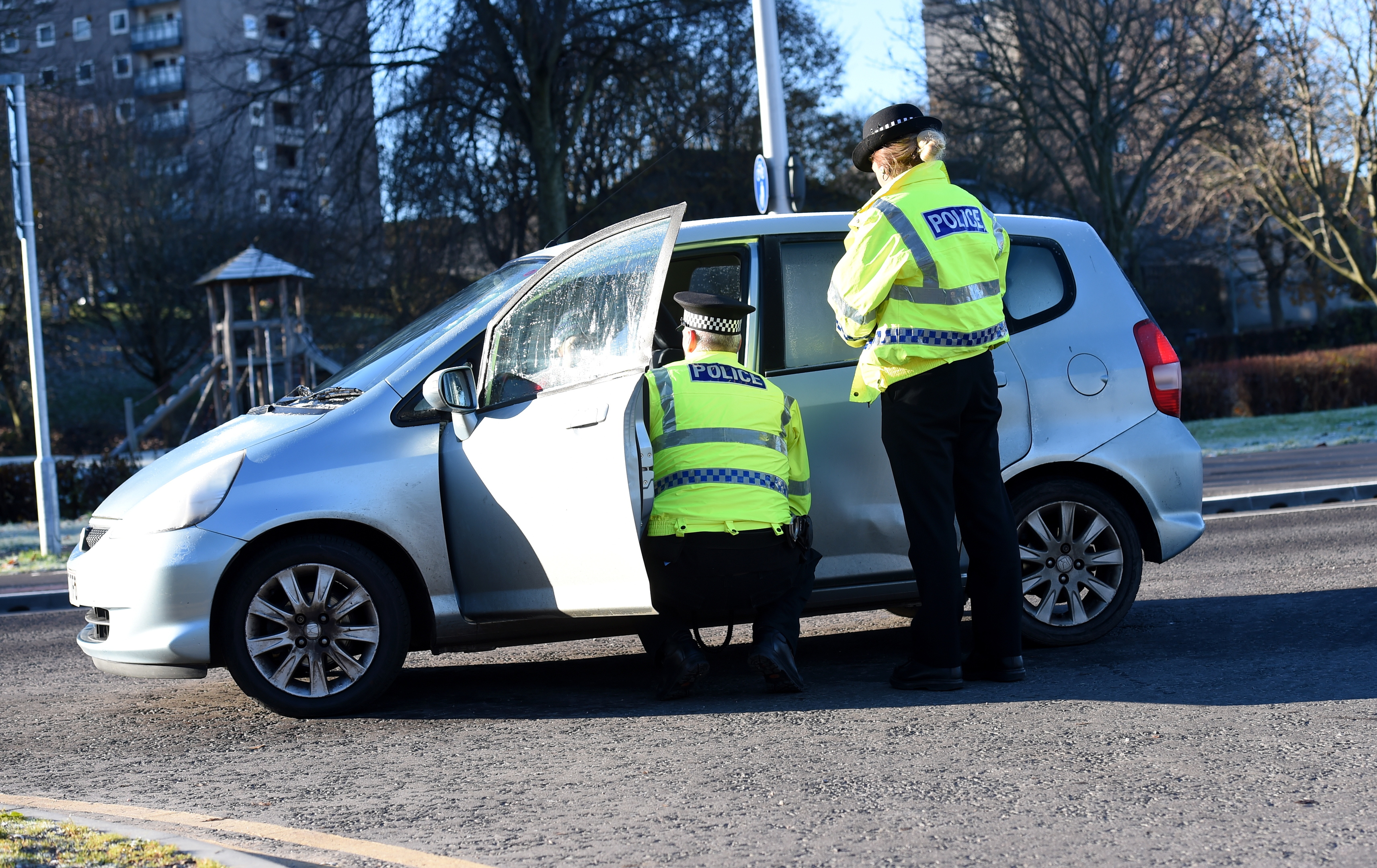 Dozensof drivers were caught flouting the law on Aberdeen's newest bridge during a three-day police crackdown.
Residents in the area around Diamond Bridge have raised concerns over drivers speeding and committing other motoring offences at the Third Don Crossing, which opened in June of this year.
Police are now cracking down on the problems at the £22.3 million Diamond Bridge, which links Bridge of Don to Tillydrone.
The Evening Express joined the Tillydrone Community Policing Team for part of their three-day operation.
A total of 56 drivers were stopped on Wednesday and Thursday for motoring offences, including speeding, using their mobile phone and illegal turns.
Police launched a series of high-visibility patrols and regular speed checks as a deterrent to any drivers who may be considering speeding on the 30mph road.
Pc Alexander Donoghue, who is organising and running the operation, said: "There have been lots of community concerns regarding the speeding since this summer. From Wednesday we've been running an operation which is more about prevention of speeding and to make sure we're more visible.
"We've had at least one unit doing speed checks and mobile patrols the whole time since we began the operation."
Police said they had noticed a reduction in crimes taking place during the operation, which finished yesterday.
Pc Donoghue said: "Since we began, there has been a marked decrease in the number of people speeding.
"On Wednesday morning, more than 20 drivers were stopped and the highest speed we found was 57mph in a 30mph zone.
"On Thursday we only stopped five people speeding.
"Part of it could be because of our presence on social media and people seeing us around the area."
Pc Russell Moore, who has been part of the team carrying out speed checks at the crossing, said the route is a common area for speeding, particularly when drivers are not paying attention to the road.
He said: "We were seeing speeds from the high 30s to over 50mph on Wednesday.
"When there's not a lot of traffic and people are coming straight down the road, a lot of them can't help themselves from speeding."
He added: "We won't be there all the time, of course, but now it's been highlighted by the council and the public, our presence should slow down speeders."
It's not only speeding, however, that is a concern in the community. The Tillydrone Community Policing Team has also expressed worries over people carrying out illegal turns into junctions and driving while using a mobile phone.
The current penalties for speeding and driving while using a mobile phone are three points on the license and a £100 fine. However, there are plans to double the penalty for using a mobile phone to a minimum fine of £200 and six points on their license.
Pc Donoghue added: "Antisocial driving in general is an ongoing problem.
"It's not just speeding – it's talking on mobile phones or general behaviour that makes you unsafe on the road.
"Really, the message the police want to give out is that we're omnipresent. We're going to be having more operations running and more random speed checks."
Pc Elizabeth Gibson has also been patrolling the area and carrying out speed checks.
She said: "There's no excuse for being on your phone.
"If it's an emergency then you should pull over.
"It's also not just mobiles that are an offence – any handheld device like a GPS is dangerous too.
"It does seem that there are less people getting stopped for being on their mobile phone – people are more aware of the penalties which act as a big deterrent."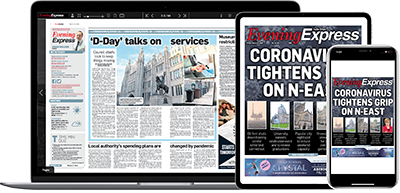 Help support quality local journalism … become a digital subscriber to the Evening Express
For as little as £5.99 a month you can access all of our content, including Premium articles.
Subscribe