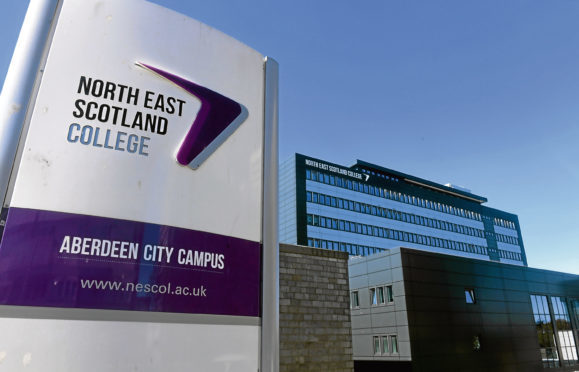 An Aberdeen college has been urged to establish a set procedure for submitting funding tokens to cover course fees.
A student at North East Scotland College (NESCol), who has not been named, complained to the Scottish Public Services Ombudsman (SPSO) after she claimed they "unreasonably" sent her an invoice for her course.
The SPSO report said part of her fees were to be covered by an Individual Learning Account (ILA) token which Ms C said that she handed in to the college reception shortly after she had booked her course.
But the college said she had not received the token and sent her an invoice to cover these fees after she had already started the course.
The report said the SPSO could not determine whether the ILA token was mislaid by the college or if it was not handed in by Ms C in the first instance.
They added the college should have prevented Ms C from beginning the course until they received the token which would have allowed her time to seek a replacement token.
A spokeswoman for North East Scotland College said: "The college acknowledges that the handling of the original complaint did not meet the standards we would normally expect.
"Following the recommendations from the SPSO, all required action was taken and the matter was resolved to the satisfaction of all concerned in September 2017."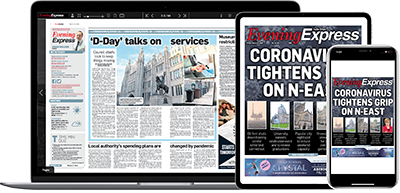 Help support quality local journalism … become a digital subscriber to the Evening Express
For as little as £5.99 a month you can access all of our content, including Premium articles.
Subscribe