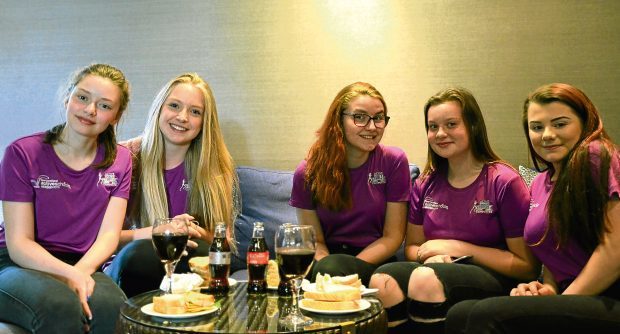 Dame Katherine Grainger has backed a project which aims to level the playing field for young girls in sport.
The Active Girls Committee is a new campaign group put together by Sport Aberdeen's Active Schools as a way to get more young girls involved in sport.
The committee is made up of 13 to 15-year-old girls from eight different secondary schools across Aberdeen.
Olympic rower Dame Katherine Grainger said: "There are challenges facing young girls in sport, such as keeping them in sport and wanting them to be competitive. So, what's lovely is seeing a group of young girls who are the age of that target audience and asking them to look at the problem."
These 15 girls aim to be positive role models for other girls in their community and be influential figures in physical activities.
The girls managed to raise a total of £875 funds from their crowdfunder page and more than £3,000 was awarded to them from a grant.
Using these funds, the committee will be organising a series of events throughout the city where they will invite girls from schools to take part in taster sessions to experience a variety of sport activities.
Aimee Work, chairwoman of Active Girls, said: "Self-confidence is the key to motivate girls to enjoy sport and take part because they want to.
"However, saying this may really not be of any significance, as these are just words, and actions speak louder than words.
"As a committee we are going to help girls in the city, and get out and about and find out why they do or don't take part in sport and physical activity."
Active Girls will be organising an event on June 20 for Women in Sport week.
Visit bit.ly/2rssgil for more information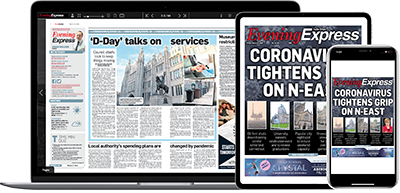 Help support quality local journalism … become a digital subscriber to the Evening Express
For as little as £5.99 a month you can access all of our content, including Premium articles.
Subscribe