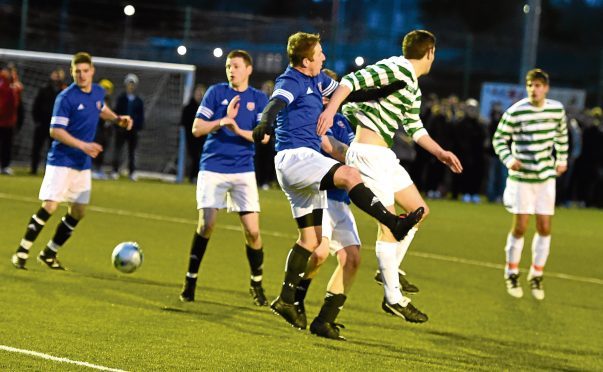 An annual football game which pits Old Firm fans against one another has raised more charity cash.
The fixture, which was started in 2015 following the death of Fraserburgh man James "Suds" Sutherland, brings supporters of both Celtic and Rangers together to raise money for the local RNLI team and other local groups.
Mr Sutherland, an offshore worker, was diagnosed with a brain tumour in 2014 and lost his cancer battle the following year.
Pals created the event in his name to pay tribute to one of the 51-year-old's greatest passions – Celtic Football Club.
Since then, the event has raised more than £4,000 for the local lifeboat crew.
Money has also been donated to a group set up to buy the Benaiah building, a women's addiction recovery home near Mintlaw.
The match organisers said: "A decision was made to make the match an annual event and so in 2016 the two groups of supporters met again.
"A total of £3,738 was raised and a donation was made to Fraserburgh Lifeboat and Buy Benaiah."
This year's game, which took place last Friday, raised cash for the RNLI and stem cell research.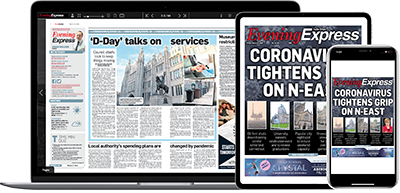 Help support quality local journalism … become a digital subscriber to the Evening Express
For as little as £5.99 a month you can access all of our content, including Premium articles.
Subscribe