Eyewitnesses have described the moment an old north-east care home was destroyed in a fire.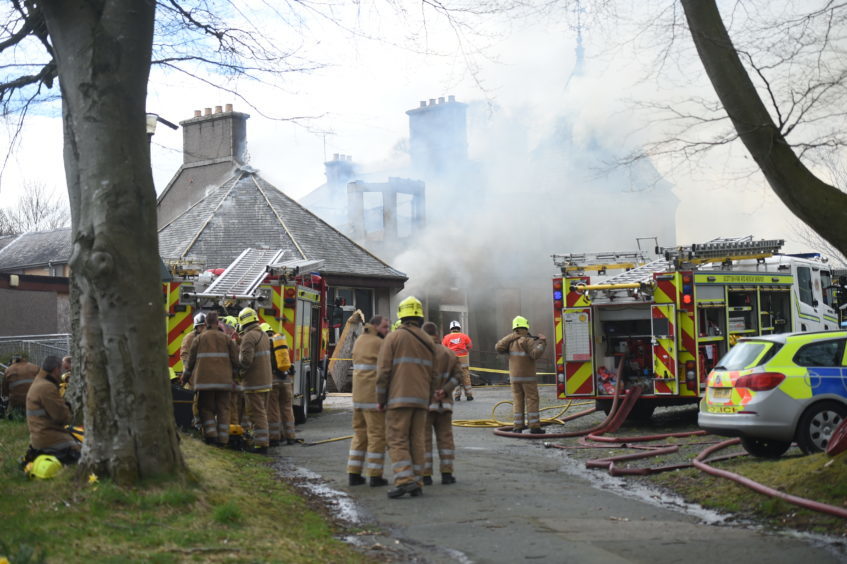 Smoke from the fire at the old Blythwood Care Home could be seen throughout Port Elphinstone with members of the public warned by police to avoid the area and the main road through the community closed for several hours.
Residents gathered in the street to watch the blaze in the building which has lain empty for more than two years.
Katie Bird and partner Rhys Parker looked on from outside their home.
She said: "A firefighter said the whole back has collapsed in.
"The roof has gone too and I heard a metal pole crash and it sounded like when you go to recycle bottles.
"It's been empty for about two-and-a-half years. There's no electrical supply there."
The 22-year-old added that the building was not secure before the incident.
She said: "A lot of people said they needed to have better security."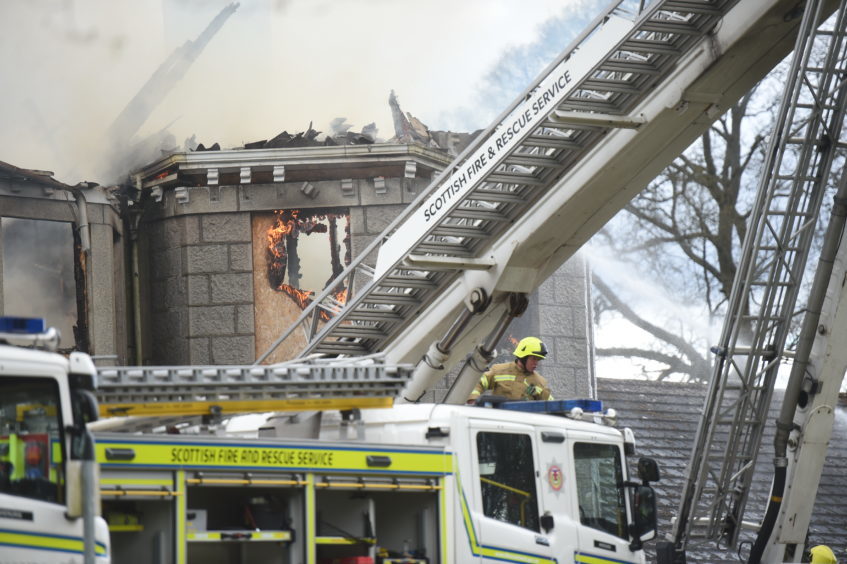 Carer Shona Cummings, who formerly worked at the care home, said she was "really sad" to see her old workplace go up in flames.
She added: "I was a carer there. It was a really lovely home.
"I'm really sad. I met up with another friend and she just burst out crying.
"I went up there and thought 'that was my home'.
"It's all the memories you have."
Fire that destroyed former north-east care home believed to be deliberate
More than 70 firefighters tackled the blaze for more than 10 hours at the old care home on School Road in Port Elphinstone, Inverurie, only leaving the scene in the early hours of this morning.
A woman who lives near the building, who asked not to be named, said: "I just noticed some smoke billowing up and then I looked out and saw there was a fire engine coming.
"There has been kids going in and out of it. I did actually call the police once because there were kids on the roof and I thought it was dangerous.
"That's happened a few times. It was the start of last summer when I first noticed people hanging around.
"I quite often hear banging and people trying to break in.
"It's a shame because it's an old building. The front of it is quite grand. It's a beautiful old granite building.
"A lot of it is burned down.
"I went out into my garden and I could feel the heat."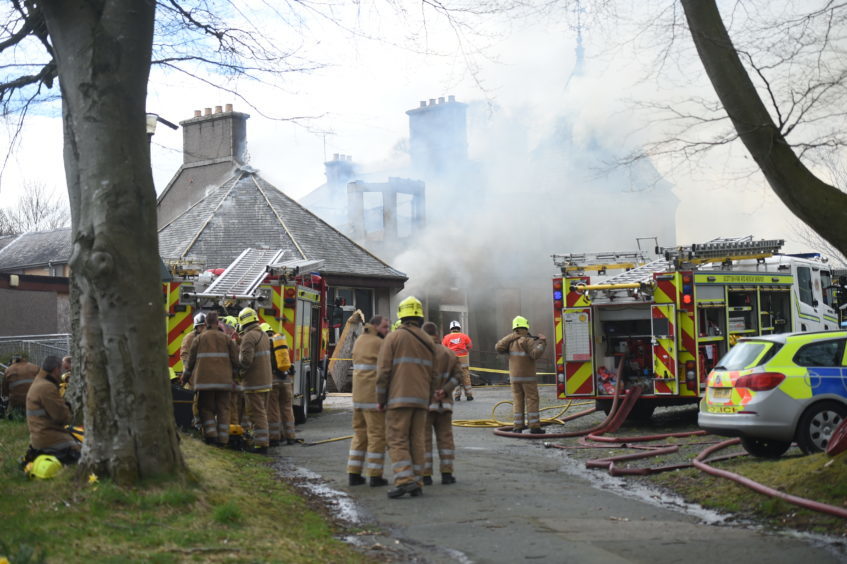 Councillor Lesley Berry, who represents the town, said the news was "devastating to hear". She added: "I would just be wondering how it started.
"If the building's derelict how can it spontaneously combust?
"You just wonder if it's malicious.
"The area is completely isolated.
"You just need to hope it wasn't kids. My initial reaction is that it's difficult to believe an empty building could just go up without human interaction. The priority would be to find out how it started."
Cllr Neil Baillie, who represents the area, said it was an "unfortunate incident".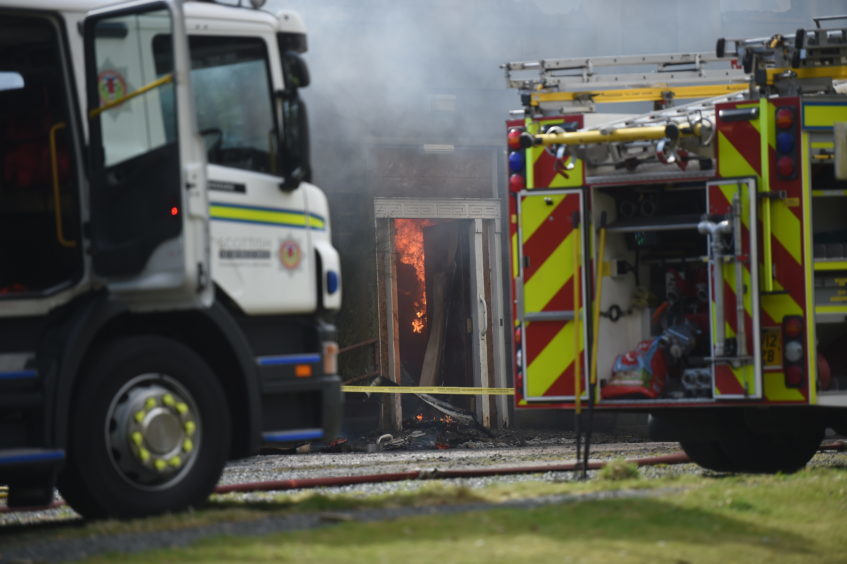 He added: "The emergency services do their best to deal with the situation. Unfortunately these things happen. The fire service do an admirable job trying to keep on top of it."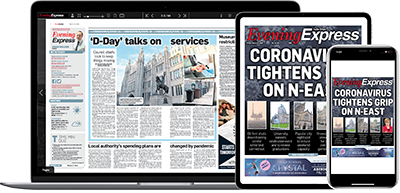 Help support quality local journalism … become a digital subscriber to the Evening Express
For as little as £5.99 a month you can access all of our content, including Premium articles.
Subscribe