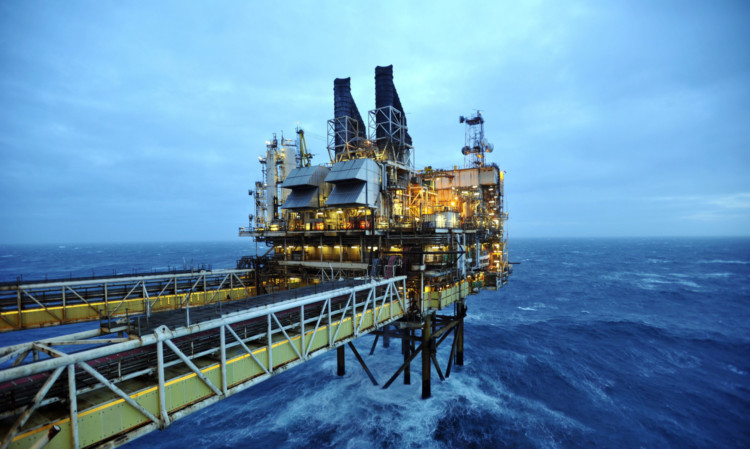 AN OIL giant today announced staff will move to a 3/3 rota in January.
BP has confirmed it has made the decision to move to a 3/3 rota for its UK offshore operations to remain "competitive" within the industry.
The firm met with staff yesterday to inform them of their decision to move change the rota system for those working on its offshore sites.
Earlier this year BP was one of a number of oil and gas companies that announced it was to cut jobs, affecting around 300 roles at the company.
A BP spokesman said: "Across BP we are looking at a range of measures to make our business more competitive for the long term.
"In the North Sea, we believe that a key step toward this is to review our UK offshore rotational arrangements.
"We spoke to employee representatives yesterday about our decision to move to a 3/3 rota.
"We are committed to full and open consultation with our ECCF and also to ensuring that safe operations remain our number one priority by conducting a thorough risk assessment."
BP employs 3,500 people in its North Sea operations.
For more news from the oil and gas industry visit www.energyvoice.com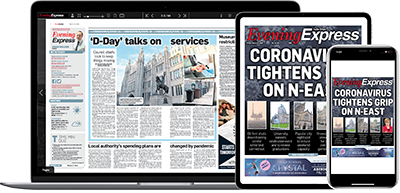 Help support quality local journalism … become a digital subscriber to the Evening Express
For as little as £5.99 a month you can access all of our content, including Premium articles.
Subscribe