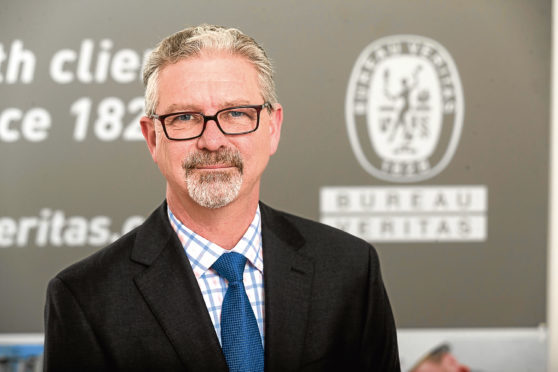 An oil and gas company has secured contracts worth up to £10 million for drilling operations in the North Sea.
Aberdeen-based Bureau Veritas, a testing, inspection and certification services firm, secured the deal for nine rigs in the region.
The contract follows a successful 2017 for the company's North Sea offshore operations, after it landed contracts worth more than £10m.
Paul Shrieve, regional CEO of North Sea offshore operations, said: "Bureau Veritas has always been committed to the North Sea region, viewing it as a viable business area where we intend to continue to grow, expand and support our clients.
"Our faith is echoed in Oil & Gas UK's recently published 2018 Business Outlook, which suggests at least 12 new developments worth around £5 billion are expected to be sanctioned this year. The North Sea drilling market is enjoying a return to vibrancy which we would all welcome.
"It is important that technology is used to bring practical solutions to challenges faced by the modern energy industry."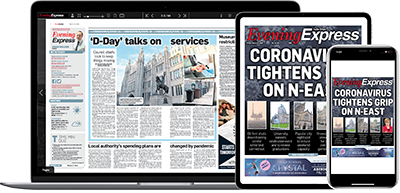 Help support quality local journalism … become a digital subscriber to the Evening Express
For as little as £5.99 a month you can access all of our content, including Premium articles.
Subscribe