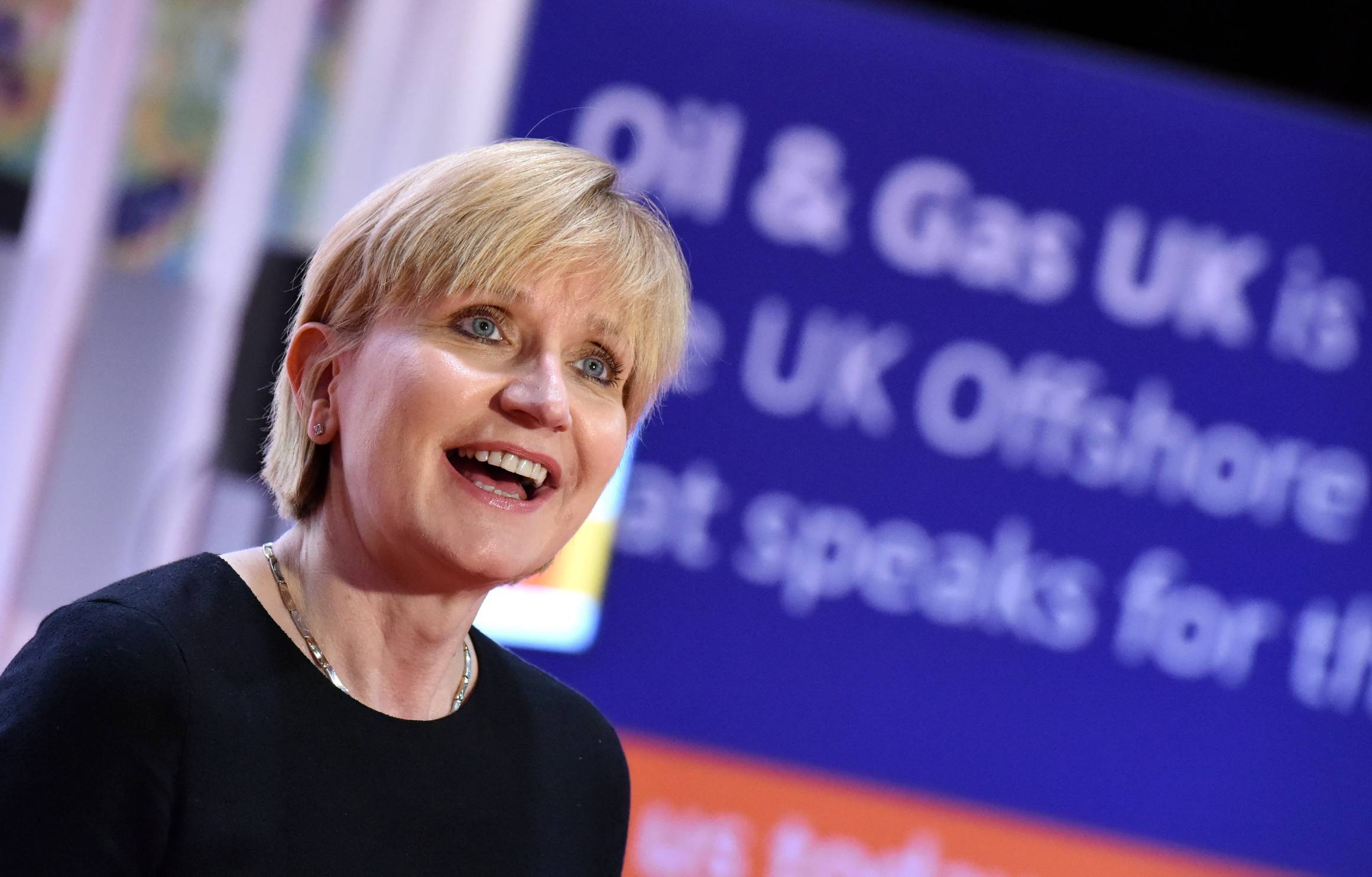 THREE new appointments have been made to an oil and gas industry body.
Alan Corbett, managing director at Bristow Helicopters, will represent the aviation sector on the Oil and Gas UK board.
Dominic Macklon, president UK for ConocoPhillips, and Ray Riddoch, managing director and senior vice president Europe of Nexen Petroleum UK Ltd, become representatives of the operator community.
Oil and Gas UK chief executive Deirdre Michie said: "I look forward to drawing on the experience and guidance of the new directors to strengthen the prospects for businesses in this sector.
"I believe that by working together, this industry will become more efficient, safer and sustainable in a world of lower oil prices."