The boss of the Aberdeen Offshore Wind Farm has said that he believes the development could "change the history" of the city.
Speaking during a boat visit to the new wind farm, also known as the European Offshore Wind Development Centre (EOWDC), Vattenfall project director Adam Ezzamel said that he wants the project to change Aberdeen from a traditional "oil and gas hub" to a city known for renewable energy.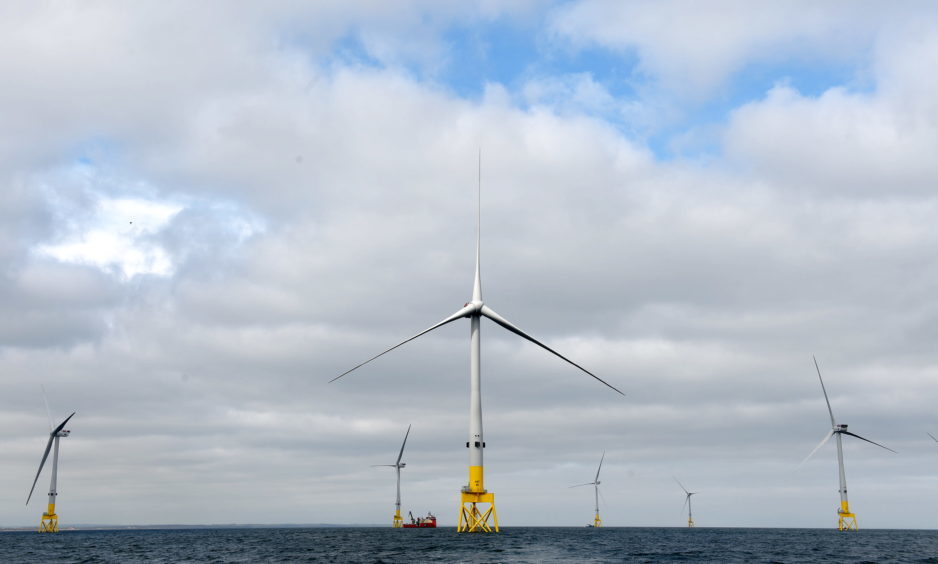 Once hooked up to the grid, the new wind farm will supply enough electricity to power 80,000 homes, with one turn of a turbine powerful enough to supply an average house with enough electricity for an entire day.
Mr Ezzamel said: "This project is all about transferring Aberdeen from an oil hub to a global energy hub with Scotland's largest test and demonstration centre.
"It's a power station in its own right that will be powering more than 70% of Aberdeen's domestic electricity demand on an annual basis."
"We have borrowed technology from the oil and gas industry and put it into the renewables industry.
"This development can really change the way people think about Aberdeen."
Mr Ezzamel also said yesterday that he believes the Aberdeen Offshore Wind Farm to be the fastest built offshore wind development in Scotland's history.
The wind farm boasts some of the most powerful turbines in the world thanks to an innovative suction bucket foundation which has been sunk into the sands off Aberdeen Bay.
With the project taking just nine weeks from first foundation to final turbine, Mr Ezzamel believes it is "surely" the fastest build of a wind farm off Scotland's shores.
He said: "I've looked hard for counter examples, but none are forthcoming. It's has been a very, very fast process here.
"It's one of the advantages of the technology we've used. I can't see anything else being quicker."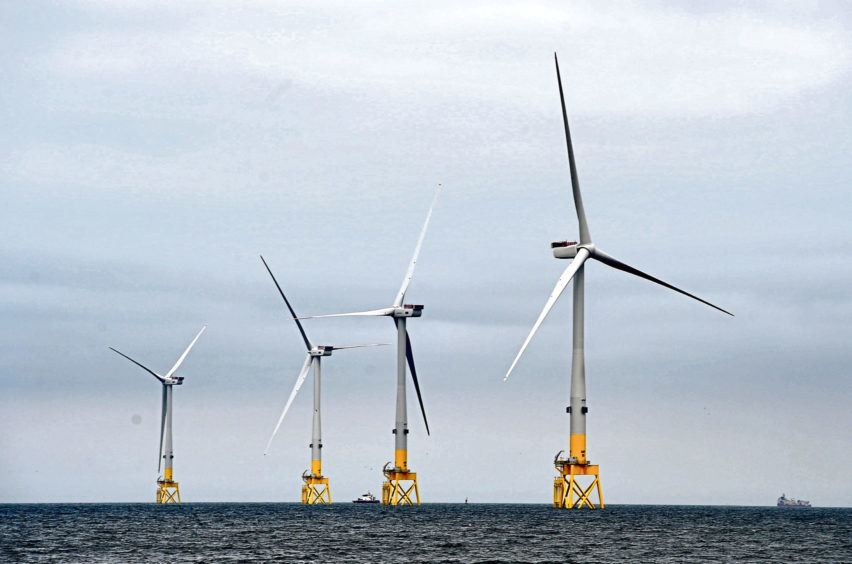 Vattenfall installation manager Alistair Leighton agrees: "One installation only took two hours and forty minutes and we've got vessels that can lay the field very quickly.
Aberdeen Offshore Wind Farm has embraced all sorts of new technology and some of that was really familiar to people who traditionally work in oil and gas.
"There's so much scope for skills to be transferred from oil and gas to renewable energy in the north-east."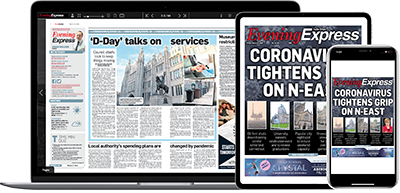 Help support quality local journalism … become a digital subscriber to the Evening Express
For as little as £5.99 a month you can access all of our content, including Premium articles.
Subscribe