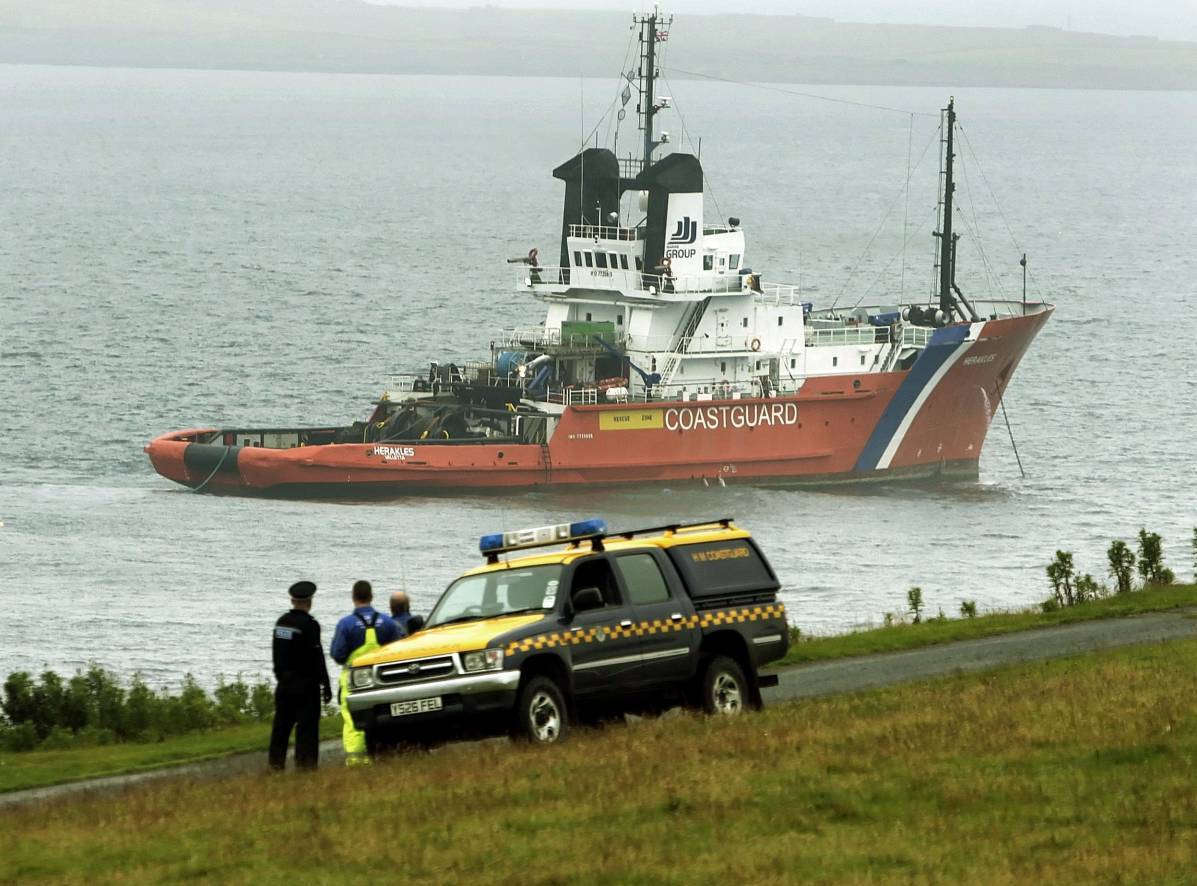 A DAMAGES claim worth more than £5 million has been launched by the survivors of a Super Puma crash which killed four oil workers.
Legal action is being taken against CHC Helicopters by nine passengers claiming their lives have been destroyed after they were on the aircraft when it went down off the coast of Shetland.
Four of their colleagues were killed when the AS332 L2 – operated on behalf of offshore giant Total – plunged into the North Sea about two miles west of Sumburgh Airport.
A CHC Helicopter spokeswoman said more than £500,000 has already been paid to the survivors in interim insurance payments.
She said: "Throughout the period of investigation, there has been much work undertaken to provide financial assistance to the families impacted by the accident."
Lisa Gregory, partner at legal firm Digby Brown in Aberdeen, who is representing the group, said: "For justice to be done, they have to be compensated for all of the emotional, physical and financial losses."
For more on this story, visit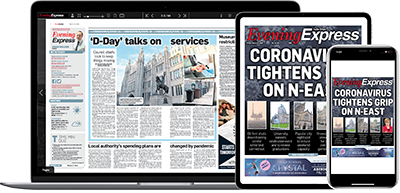 Help support quality local journalism … become a digital subscriber to the Evening Express
For as little as £5.99 a month you can access all of our content, including Premium articles.
Subscribe