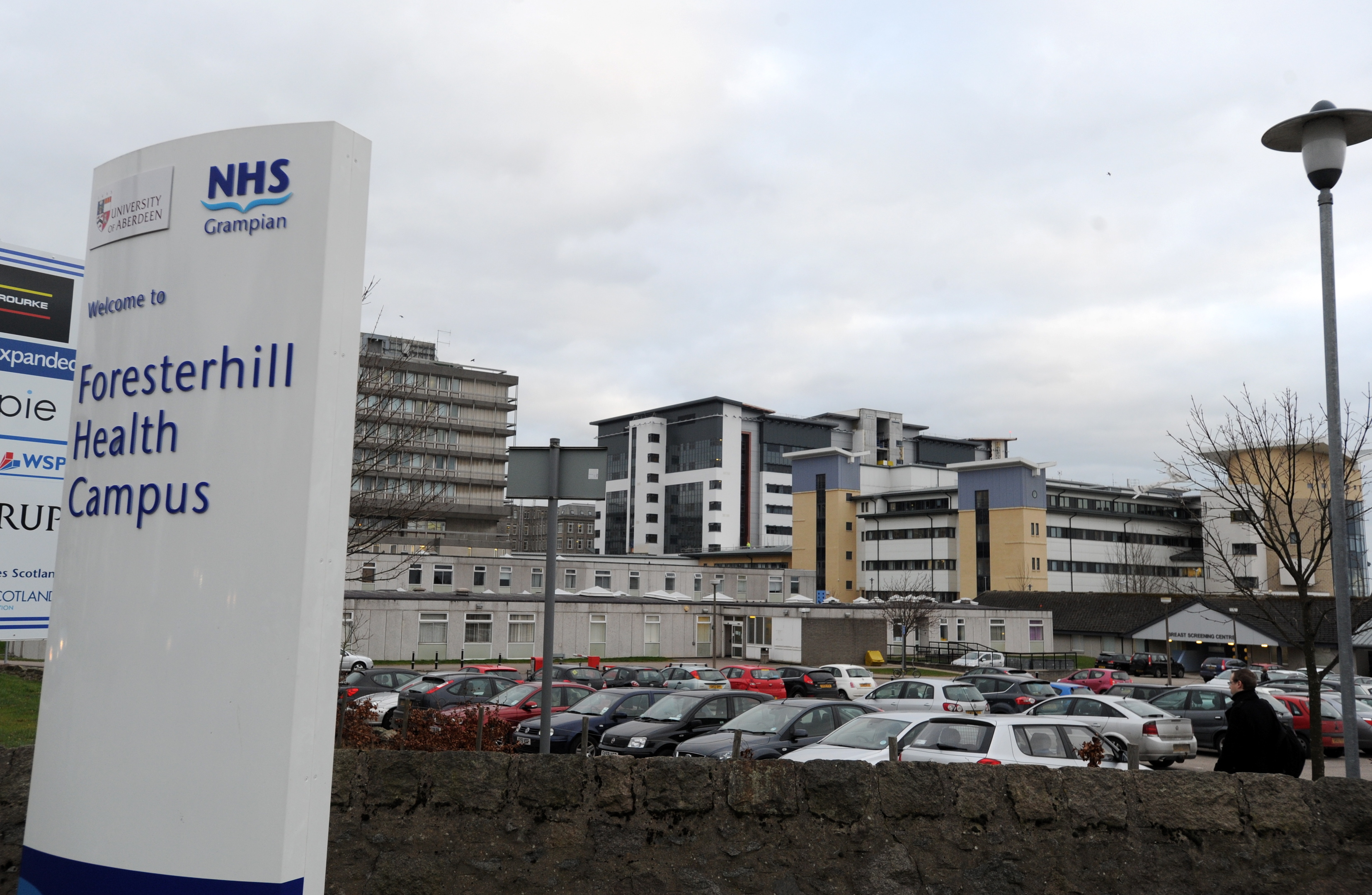 North-east hospitals have treated more than 150 pension-age people for the damaging effects of drugs in the last four years.
Figures today reveal that more than 430 people over the age of 65 have been treated by NHS Grampian A&E departments for the effects of illegal drugs and alcohol since 2012.
The emergency departments at Aberdeen Royal Infirmary and Dr Gray's Hospital have admitted around 152 patients due to drugs during the past four years.
Around 281 people have been treated for the ill-effects of alcohol in the same period.
However, the logging of drug and alcohol related incidents is discretionary, meaning the exact number may be greater.
Mental and behavioural disorders due to alcohol use were the most common reason for alcohol-related admissions for over-65s, comprising around 47% of all such cases for the age-group.
Alcoholic liver disease was the second most common cause for treatment, making up a quarter of alcohol-related cases for those of pension-age in the North-east.
Others were admitted for alcoholic gastritis, pancreatitis, degeneration of the nervous system and heart disease due to alcohol, and rehabilitation treatment.
There is no information on the specific damage caused by drugs which required treatment, so NHS Grampian could not comment on the cause of the problem. However, the health board have noted readily available alcohol as a factor in the other hospital admissions.
An NHS Grampian spokeswoman said: "The availability and affordability of alcohol have increased dramatically though the lifetimes of people now aged over 65 who are a generation who've consumed more alcohol than any of the generations before them.
"The cumulative effect of lifetime drinking is reflected in the frequency with which alcohol is seen in hospital admissions, particularly those for alcohol associated liver disease.
"Their bodies may not be able to handle the effects of alcohol as well as healthy or younger individuals which means their health is at greater risk of being harmed."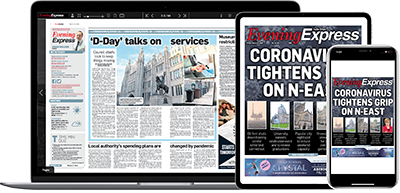 Help support quality local journalism … become a digital subscriber to the Evening Express
For as little as £5.99 a month you can access all of our content, including Premium articles.
Subscribe