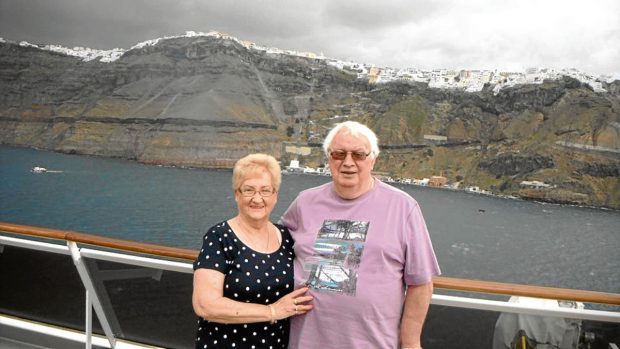 A North-east pensioner has broken his back and pelvis after falling down an escalator as he searched for a toilet.
Alistair Grant, from Elgin, can only walk with the help of a stick after suffering two strokes.
The 76-year-old visited travel agency Tui on the town's High Street with his wife Anne.
As his wife parked the car he realised he needed the loo. He was unable to use Tui's staff toilet and was directed to the nearest ones in the St Giles' Centre. But the Bishopmill resident fell down the shopping centre's escalator – breaking a vertebra in his back and his pelvis on both sides.
Mr Grant, who is now in a high-dependency bed at Dr Gray's, has been told he faces a six-week stay in hospital to recover.
Tui said that customers could not use its toilet due to "security reasons".
However, Mr Grant's daughter Julie McMillan said it was disappointing. A Tui spokeswoman said: "We're very sorry to hear of Mr Grant's accident. Unfortunately, for security reasons, we're unable to allow customers access to staff-only areas of the shop."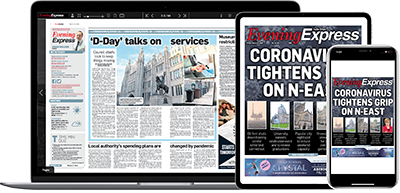 Help support quality local journalism … become a digital subscriber to the Evening Express
For as little as £5.99 a month you can access all of our content, including Premium articles.
Subscribe