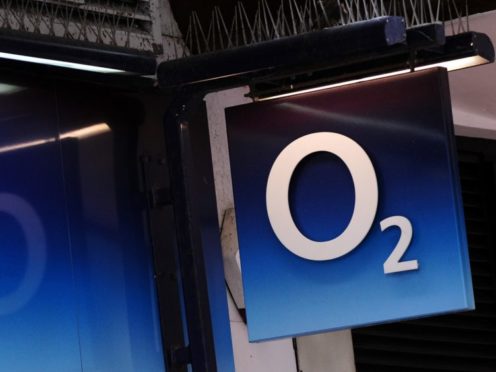 O2 customers in Aberdeen are facing issues with their mobile phone network.
A faulty mast in the city centre is causing some customers to have issues making calls, using the internet and sending or receiving emails.
Customers including those on Giffgaff, Tesco MObile, Sky Mobile, LycaMobile and Talk Talk mobile may also be affected as these providers use O2's network.
A statement on the networks service status page reads: "Our Network modernisation programme to improve 2G and 3G coverage and roll out 4G has reached this area. It does mean that you may experience intermittent service on your mobile device while our engineers 'do their thing'.
"We're sorry about that, but we'll do our best to minimise any impact to your signal."
A spokeswoman added: "We are aware of an issue in Aberdeen which we're working to fix as quickly as possible. This site is 4G only though and 2G and 3G are working as normal in the area (meaning customers can make calls, send texts etc.)."
Earlier this month O2 customers across the UK experienced a major outage due to technical fault.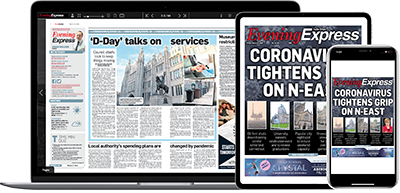 Help support quality local journalism … become a digital subscriber to the Evening Express
For as little as £5.99 a month you can access all of our content, including Premium articles.
Subscribe