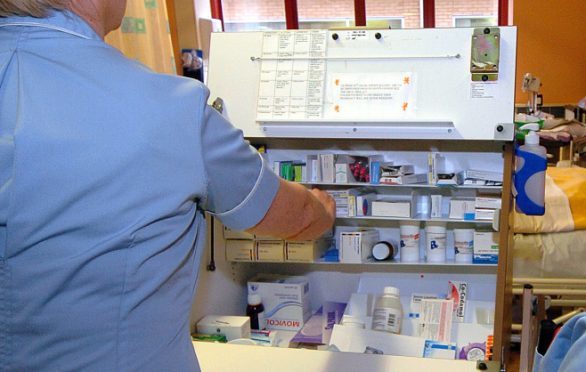 An Aberdeen university will open its doors to show potential nurses the benefits of the profession.
Nursing academics and practitioners will organise an event at Robert Gordon University (RGU) on August 15 which will offer school leavers and anyone thinking of a career change to meet members of the nursing school.
Professor Ian Murray, head of the school of nursing and midwifery, said: "This will be an excellent opportunity for people to learn more about the various careers in nursing, no matter where they are in their own lives."
Experienced lecturers will be on hand to demonstrate the benefits of all three of RGU's nursing programmes – adult nursing, mental health nursing and children and young people's nursing.
For more information on the nursing information drop-in session and to register for the event, visit www.rgu.ac.uk/NursingLateApplications