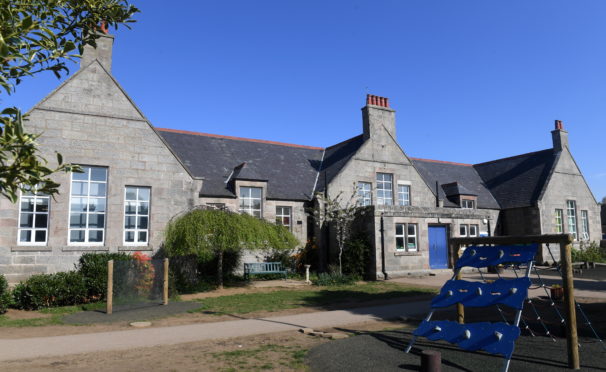 Staff at a north-east nursery put children's wellbeing at the centre of their work, inspectors said.
Monitors from the Care Inspectorate watchdog visited Insch School Nursery in Alexander Street on October 31 and have now published the report.
The nursery looks after up to 60 children aged three to five.
Inspectors rated it "excellent" for care and support, the best of six possible ratings; and "very good" for staffing, the second-best rating.
"Staff had an excellent knowledge of each child's needs, preferences and personalities," said the report.
It added: "They used this to sensitively support children and adapted their approach to ensure each child was provided with the very best care and interactions.
"Staff used the principle that the wellbeing of children was at the centre of their work," the report said.