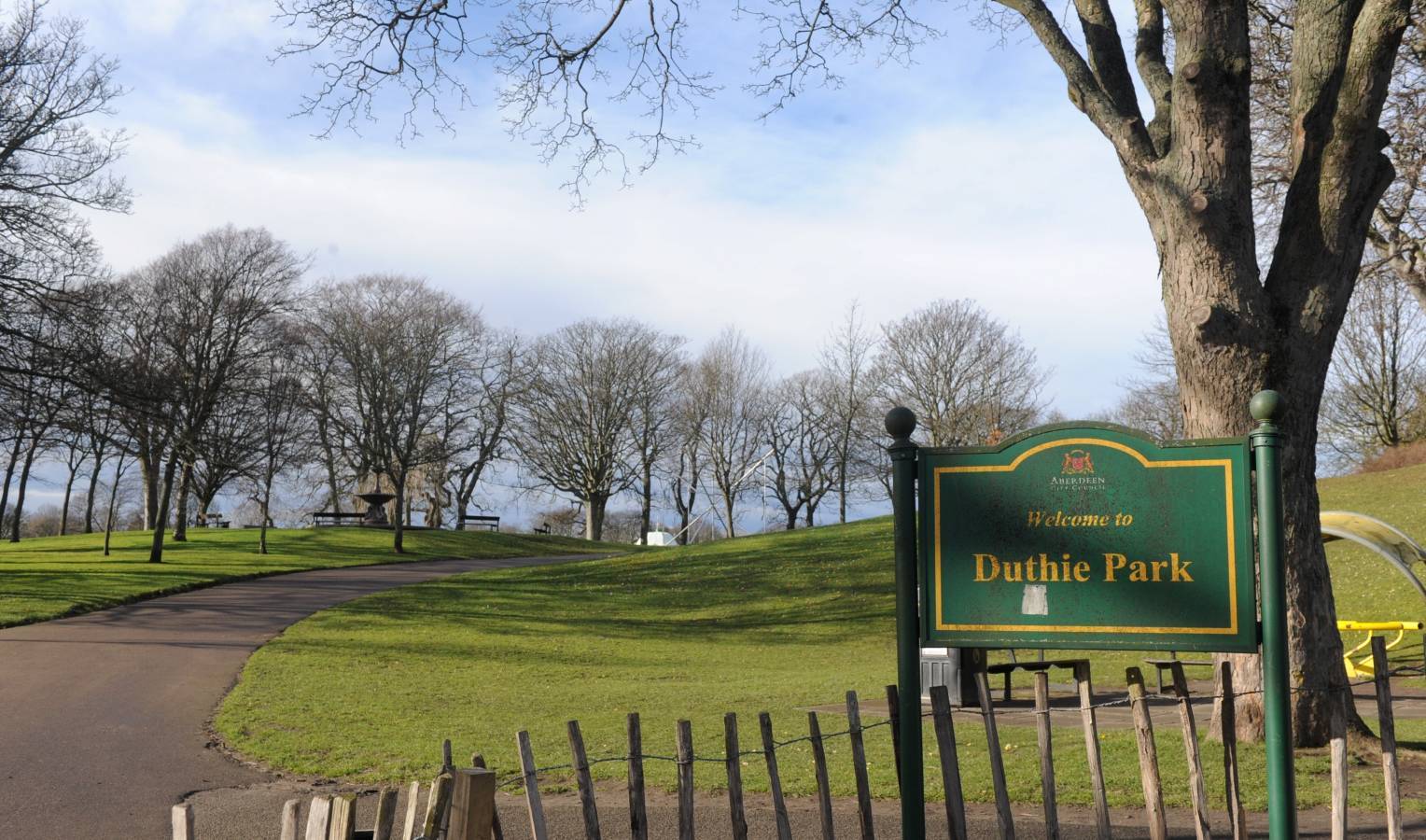 An Aberdeen nurse who suffered a rare spinal stroke is preparing to walk three miles for charity – the furthest distance she has managed in 12 months.
Mary Dalgarno, 51, from Aberdeen, was getting ready for work last June when she suddenly lost all feeling and movement in her legs and lower body. The next day, doctors confirmed that she had suffered a spinal stroke which was so severe they believed she would never walk again.
But after intensive physiotherapy, the mum-of two has signed up for the Duthie Daunder and Deeside Stride on June 23, a fundraising walk organised by Chest Heart & Stroke Scotland (CHSS) offering a range of distances from one to 10 miles to suit all abilities.
She said: "The stroke has been life-changing for me; one minute you are fit and healthy and getting ready for work and the next absolutely everything changes, not just for me but the whole family."
The nurse added it was feared she may never walk again following the stroke.
She said: "The walk at the Duthie Dauder will be the furthest I have walked since my stroke. I am determined to do it. I will cross that finish line somehow."