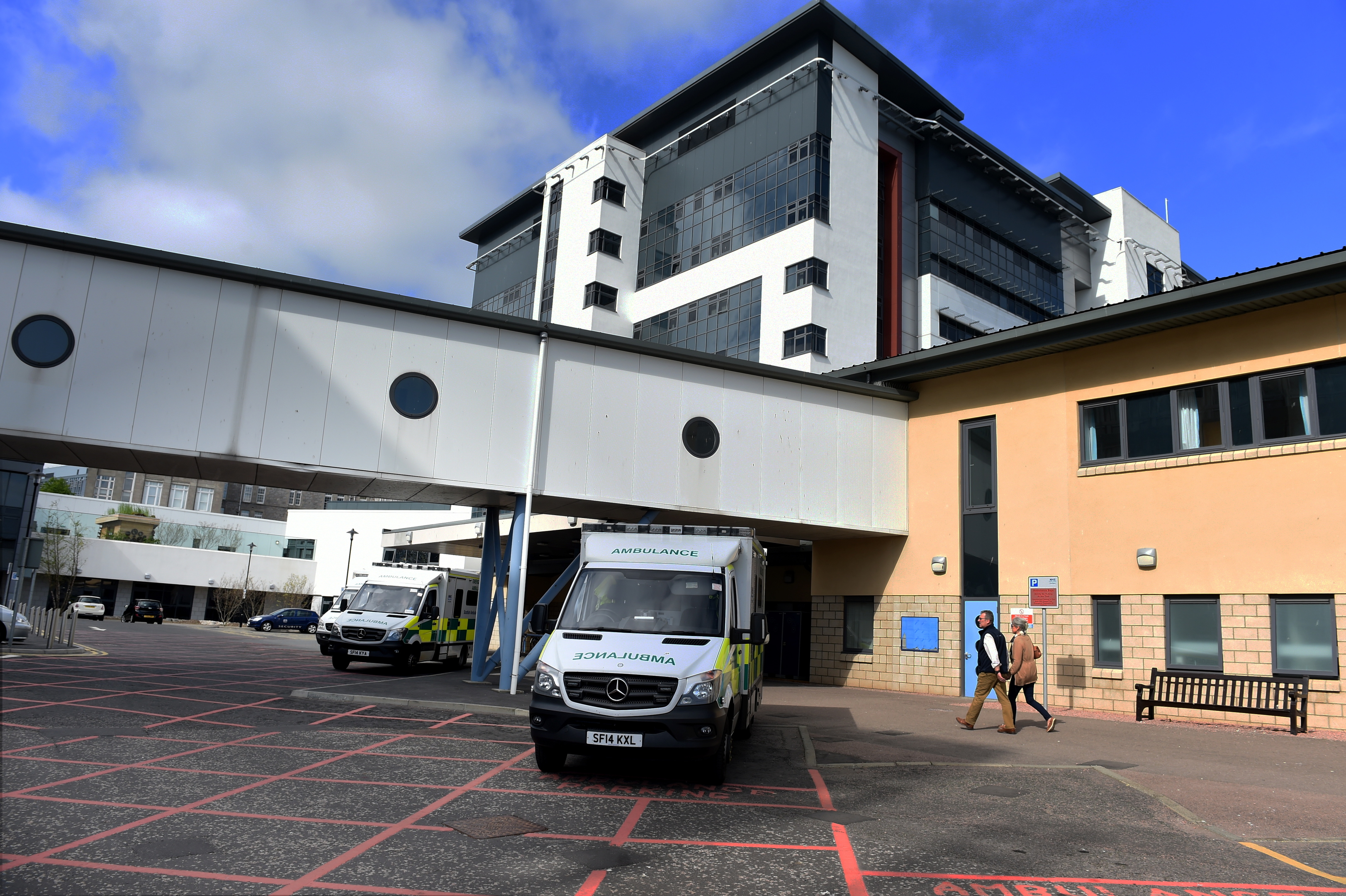 A nurse has been accused of acting aggressively while at work and giving patients the wrong doseage of medication.
Runju Mol Mathew is facing a string of charges relating to incidents said to have occurred between October 2014 and June 2015 when she was employed as a staff nurse at Aberdeen Royal Infirmary.
She is to appear before the Nursing and Midwifery Council (NMC) over accusations which include acting aggressively towards a co-worker as well as writing inappropriate comments on a patient's medical log.
She is also said to have discharged a patient with another's medicine, twice drawing drugs double the prescribed level for patients and not providing a proper hand-over for a patient.
Ms Mathew is no longer employed by NHS Grampian. In total there are six separate charges, of which two relate to incidents which are said to have taken place on June 15, 2015.
One involves Ms Mathew allegedly acting aggressively towards a colleague by stepping forward, standing very close to her and accusing her and a patient of lying.
Ms Mathew is claimed to have then said words to the effect of her colleague being "out to cause trouble" and "trying to create problems".
The other charge includes failing to respond to the same patient's concern that her tongue was "tingly" and then writing the patient is "making problems by purpose" in her medical log.
A spokeswoman for NHS Grampian said: "We note the NMC proceedings due to commence next month."
The hearing will take place between Monday, September 5, and Monday, September 12, in Edinburgh.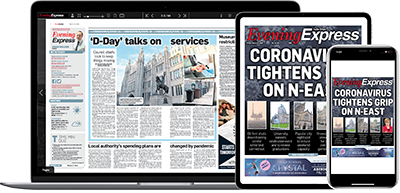 Help support quality local journalism … become a digital subscriber to the Evening Express
For as little as £5.99 a month you can access all of our content, including Premium articles.
Subscribe