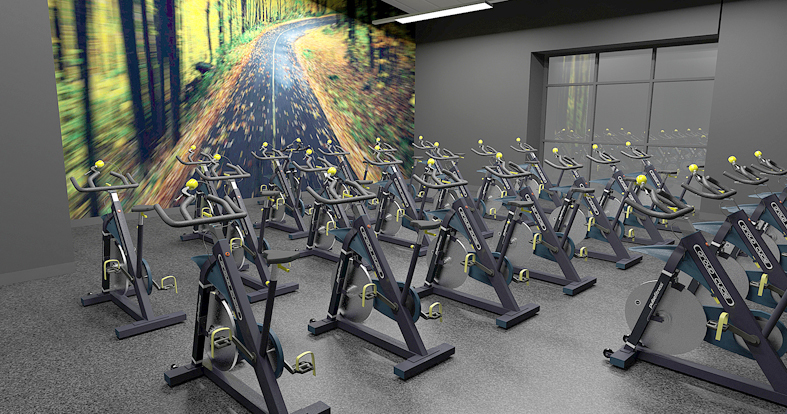 The North-east has seen an increase in the number of people visiting council-owned fitness facilities since 2014.
The data, gathered by the SNP, showed that Aberdeen has seen a 90.5% increase since 2014.
The party has collated membership figures for the past decade from 22 out of 32 of Scotland's local authorities.
The data, collected through Freedom of Information requests, shows an overall 36% increase in the last three years.
Glasgow has recorded a 13.7% rise in memberships since 2014, while in Edinburgh the figure is up 10.1%.
Meanwhile, Orkney is up 137%, and Dumfries and Galloway and West Dunbartonshire both recorded rises of around 70%.
SNP MSP Ivan McKee said: "The overwhelming increase in gym-goers across Scotland over the last decade is testament to the Scottish Government's commitment to investing at a school, community and national level in order to create a Scotland where people are more active more often.
"Our Daily Mile challenge is in its sixth year now and encourages children across Scotland to pick up healthy habits that will hopefully last a lifetime."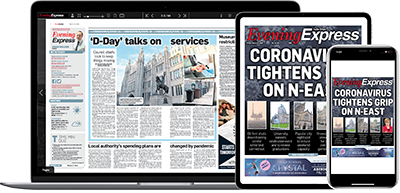 Help support quality local journalism … become a digital subscriber to the Evening Express
For as little as £5.99 a month you can access all of our content, including Premium articles.
Subscribe