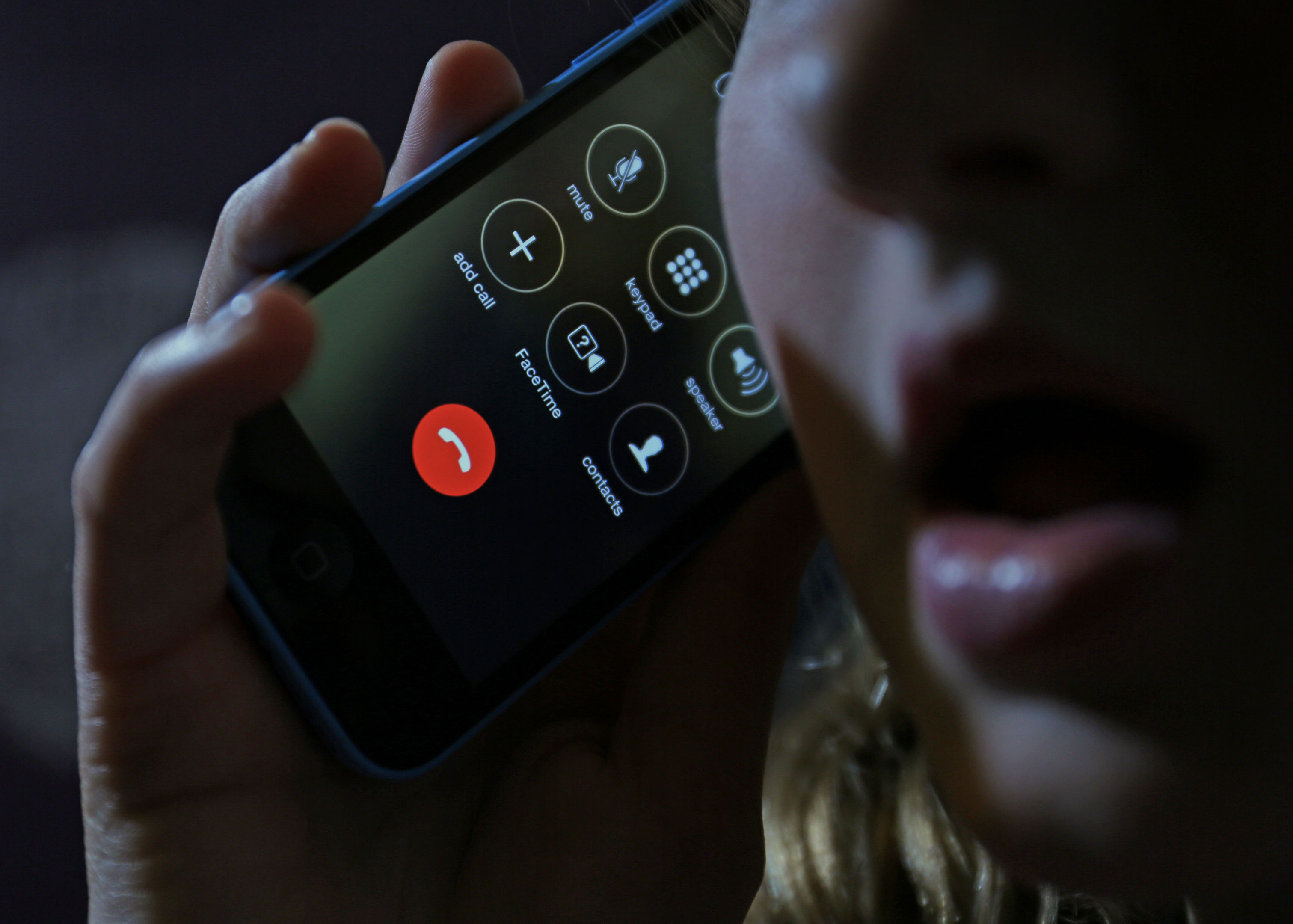 Financial troubles due to the oil industry downturn are among the reasons an increasing number of North-east children are seeking help for anxiety.
Volunteers at Childline's Aberdeen base have seen a rise in the number of counselling sessions delivered about anxiety from 429 in 2014/2015 to 507 in 2015/2016.
Across the country, National Society for the Prevention of Cruelty to Children data has revealed a 35% rise in anxiety over the past year.
Adeniyi Alade, service manager for the Aberdeen branch of Childline, noted that the Granite City's volunteers took calls from across the country, meaning all of those speaking to them about anxiety were not necessarily from the region.
But he added the national trend was consistent with the situation in the North-east.
He said: "There are a variety of issues that young people speak about which have brought about an increase in anxiety.
"Some of these are related to social media and the kind of exposure they have to sometimes really challenging bullying or information.
"Some of it is anxieties that they have expressed about their sexuality and relating to people around them about the issues they have and the challenges they have about their sexuality.
"For some, it's about pressure to perform well at school.
"We usually see an increase towards the exam period.
"Sometimes it's just about relationships at home with parents or world affairs and issues.
"We saw a bit of an increase around the periods prior to the EU referendum."
He added: "There have been challenges in the local area and that reflects in some of the things we hear, like kids being anxious about their parents' livelihoods.
"On occasions we've had some young people that have spoken about the fact they're having to change schools because their parents can no longer afford the school they were attending before."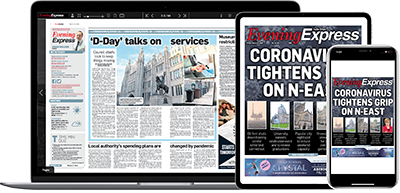 Help support quality local journalism … become a digital subscriber to the Evening Express
For as little as £5.99 a month you can access all of our content, including Premium articles.
Subscribe