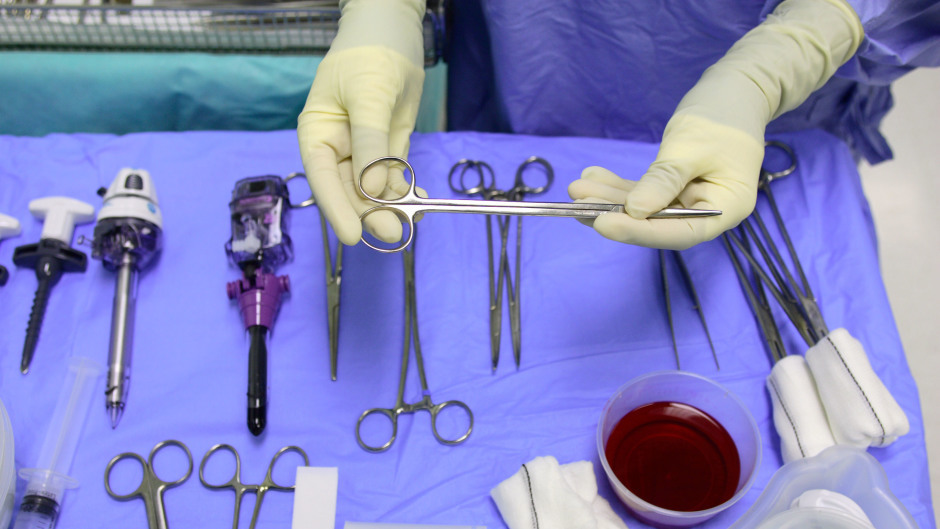 The number of planned operations cancelled at NHS Grampian has reduced by more than a quarter compared to last year.
Figures reveal 239 planned operations were postponed for non-clinical reasons in the first quarter of 2017, compared to 327 in the first quarter of 2016.
A spokeswoman for the health board said: "It is pleasing to note there were considerably fewer postponements in the first three months of this year when compared to 2016, which shows that we have we have made progress.
"There can be many reasons why patients are postponed but this is always a last resort for us and we apologise to those patients who were affected.
"It must be stressed these figures related to planned procedures and not emergency care."
Last month it was revealed the push to recruit more staff to NHS Grampian was proving successful – with interest in vacancies at the health board on the up over the past year.
More than 35,500 applications were received between April and December 2016 – up 5% on the same period in 2015.
Nursing and midwifery vacancies at NHS Grampian are down 10% from the end of 2016 – now sitting at 324.
Meanwhile, the number of consultancy vacancies has decreased by almost 4%, with seven appointed and due to start in post soon.
It is hoped recruitment will be boosted further in the coming months, with the Nursing Midwifery Council (NMC) announcing changes to its application process for nurses and midwives trained outside EU/EEA.
Now those submitting a new registration application will have the opportunity to sit part of their entrance exam for a third time.
Prior to the move applicants would have to wait six months to re-sit.
But spending on supplementary staffing in the region has continued to increase over the past year, with rises in medical locum use, and nursing and midwifery bank and agency staff. Plans to reduce this cost have been highlighted as a priority within proposals to save £27.2 milllion at the health board.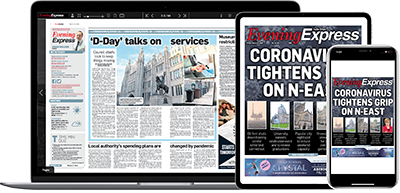 Help support quality local journalism … become a digital subscriber to the Evening Express
For as little as £5.99 a month you can access all of our content, including Premium articles.
Subscribe