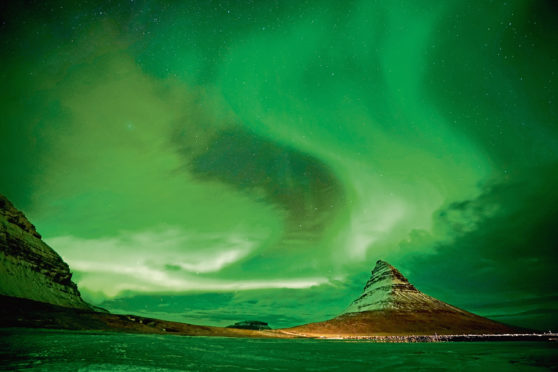 A solar storm is on its way to Earth – and that could mean the Northern Lights will be visible in the skies above the north-east tonight.
The Met Office said the best place in the UK to see the phenomenon, known as the aurora borealis, may be Aberdeenshire.
Bonnie Diamond, meteorologist at the Met Office, said: "A Coronal Mass Ejection has happened and the effects of that are expected to arrive later tonight. This type of active geomagnetic storm means that there is the possibility of the aurora borealis, commonly known as the Northern Lights.
"Whether or not you will see the Northern Lights depends on where you are and what the weather is like. Scotland is where you're most likely to see it.
"There's a couple of showers on the west coast of Scotland tonight.
"However, the clearest skies are further east in Aberdeenshire, where cloud cover will be minimal.
"Further north, you're pretty likely to see something."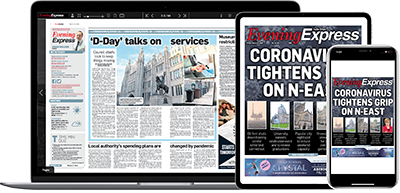 Help support quality local journalism … become a digital subscriber to the Evening Express
For as little as £5.99 a month you can access all of our content, including Premium articles.
Subscribe