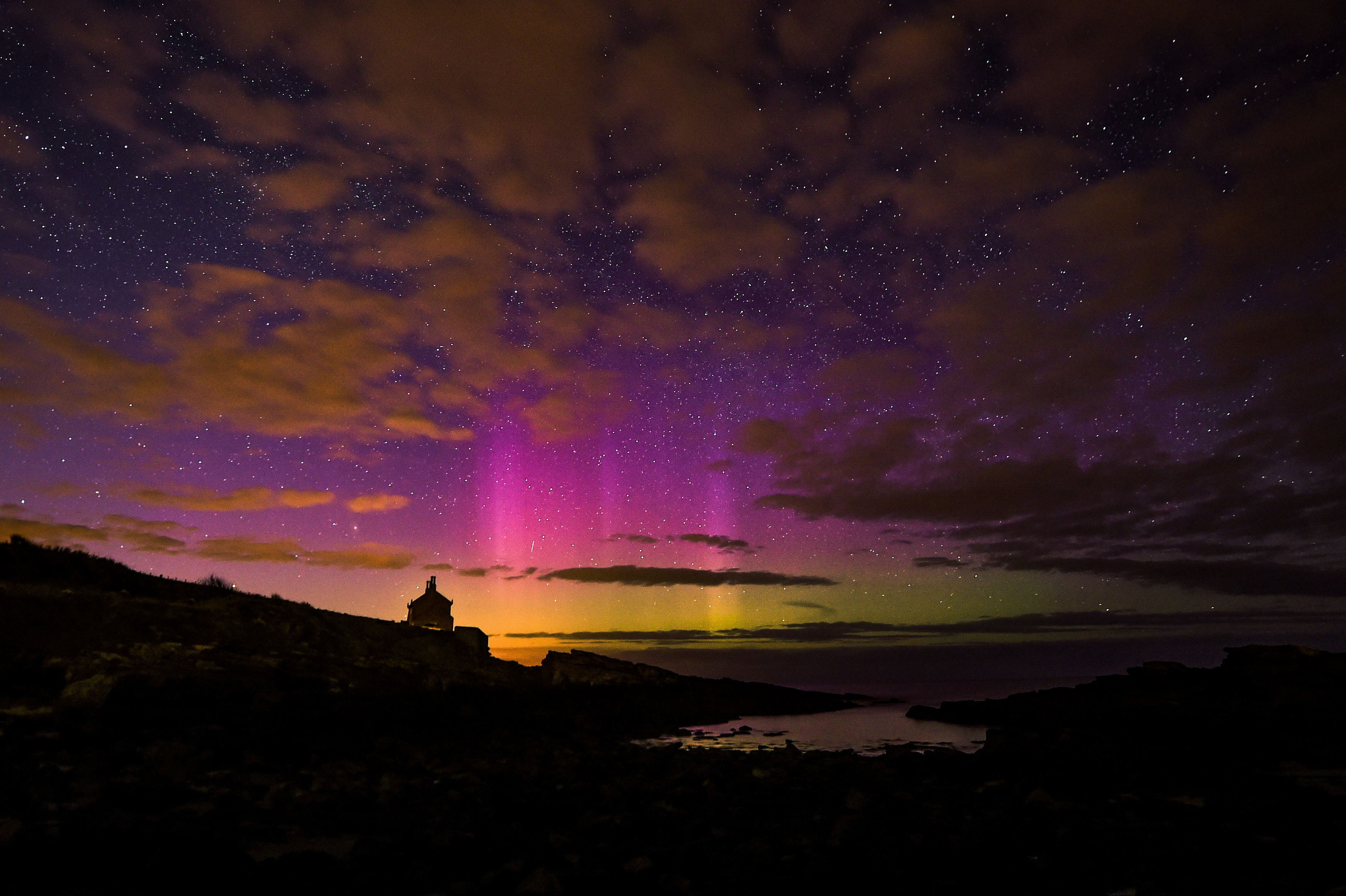 THE Northern lights could be shining over the North-east  – if the clouds clear up.
Both the Met Office and NASA's space weather prediction centre are suggesting a Coronal Mass Ejection from the sun could create the ideal conditions for Aurora Borealis over the next few days.
The Met Office told the Telegraph "If it behaves as expected, [the CME] could send another batch of charged particles into the Earth's upper atmosphere on tonight"
If you're lucky tonight you might see the #AuroraBorealis caused by a CME that's travelled 93 million miles to Earth pic.twitter.com/YrM8eF1Guf

— Met Office (@metoffice) June 24, 2015
An alert from AuroraWatch UK, based at Lancaster University issued an amber warning which means the aurora is like to be seen as far south as northern England and Northern Ireland.
To be in with a chance to see the Northern Lights the Met Office suggests waiting until at least half an hour after sunset, which tonight is 10.08pm in Aberdeen, head away from artificial lights, looking north and let your eyes accustom to the dark.
However – as is often the case in the North-east – the skies may work against us, with clouds predicted well into the early hours of the morning and through much of tomorrow which will obscure the views.
North-east photographer Charlie Davidson caught the eye-catch phenomenon over Rattray Head lighthouse in December.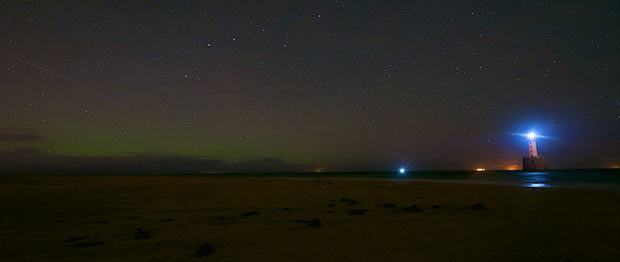 If you're lucky enough to take a picture of tonight's Northern Lights we would love to see them. Send them to ee.pictures@ajl.co.uk or direct message them to us on Facebook or Twitter.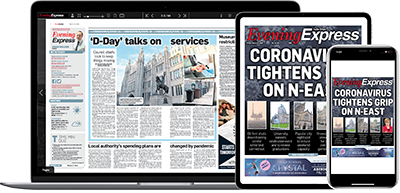 Help support quality local journalism … become a digital subscriber to the Evening Express
For as little as £5.99 a month you can access all of our content, including Premium articles.
Subscribe