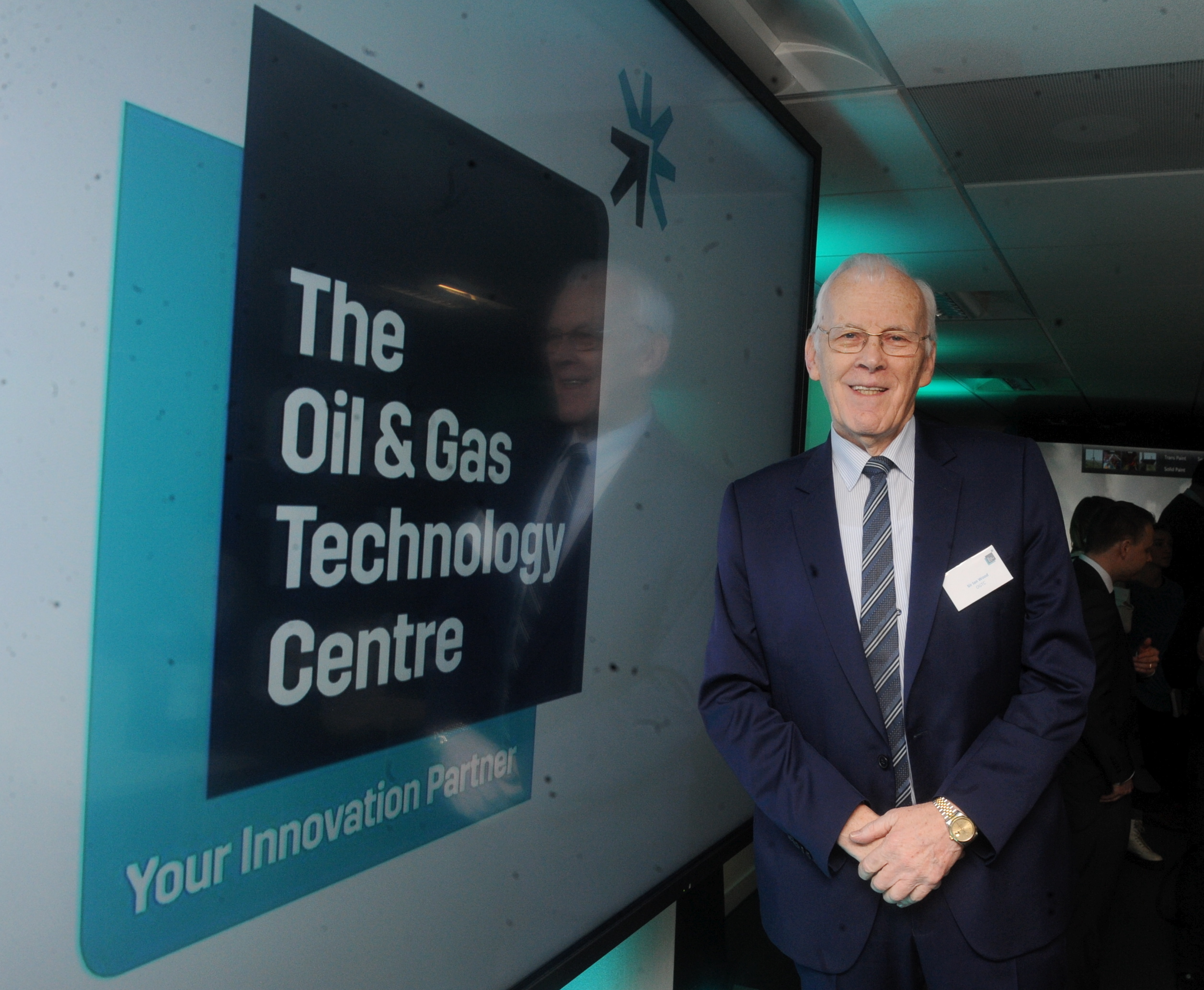 Oil tycoon Sir Ian Wood has said the industry is "nowhere near the end of its life".
The industry leader made the remarks at the launch of the new £180 million Oil and Gas Technology Centre (OGTC) in Aberdeen.
Lord Dunlop, UK Government Minister for Scotland, and Paul Wheelhouse MSP, Scottish Government Minister for Business, Innovation and Energy, officially opened the new centre yesterday.
They joined leaders from industry, universities and councils at the event at the centre's new office on Queens Road, Aberdeen.
Sir Ian said, whether there are 10 or 20 billion barrels of oil left, there is still a future in the North Sea.
He added: "This industry is nowhere near the end of its life. That's really important.
"Frankly I think the technology centre will have a big impact on three things.
"It will help extend the life of the North Sea.
"It will also have a big impact on supply chain exports because we'll be working a lot on technology for small companies.
"And the third thing will be, which is really important for this region, is we will get to the stage where we will have a world class, world recognised centre of excellence in the mature field of decommissioning.
"That will help anchor a lot of the supply chain in this area and by anchor I mean beyond the North Sea because this centre should go on beyond the North Sea."
He added that with "some success" the centre should be able to go to government with more innovation to get "much more significant long-term funding".
Colette Cohen, the centre's chief executive, said the possibility of 10 to 20 billion barrels of oil is one some countries don't even have as an opportunity.
She added: "We need to change the conversation and be encouraged by it."
The OGTC's overarching aim is to provide a space where operators and companies can come together to work on technology-based solutions.
It will target ambitious projects that businesses may not have had the time, manpower or resources to take on.
A centre of excellence with the University of Aberdeen and Robert Gordon University will also see the creation of a multi-million pound centre focusing on decommissioning.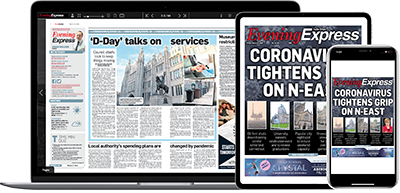 Help support quality local journalism … become a digital subscriber to the Evening Express
For as little as £5.99 a month you can access all of our content, including Premium articles.
Subscribe