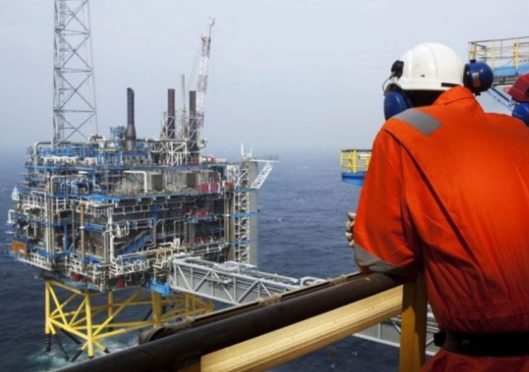 Union officials said today that the Offshore Contractors' Association (OCA) would make a revised pay offer for North Sea workers.
"Constructive" talks between the two organisations were held after discussions were cancelled three weeks ago.
Unite regional officer John Boland confirmed that a new "revised offer" would soon be sent out to union members.
He said: "We had constructive discussions today, and a revised offer will be going out to members shortly."