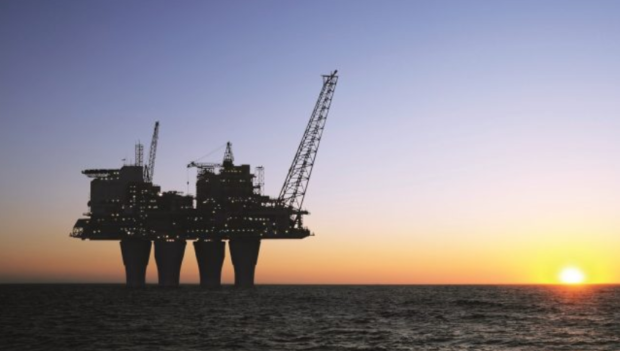 The Treasury is unlikely to reverse North Sea tax breaks in the upcoming Budget amid industry warnings it could cause "irreversible damage", it emerged last night.
Former chancellor George Osborne put in place a string of tax measures during the downturn to support the sector.
Press reports earlier this week suggested these were now "under scrutiny", with the UK Government seeking to grow oil revenues.
Leading industry and academic figures have said any change to steps put in place in 2015 and 2016 to support the sector would "jeopardise" its long-term future.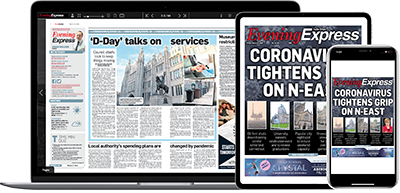 Help support quality local journalism … become a digital subscriber to the Evening Express
For as little as £5.99 a month you can access all of our content, including Premium articles.
Subscribe