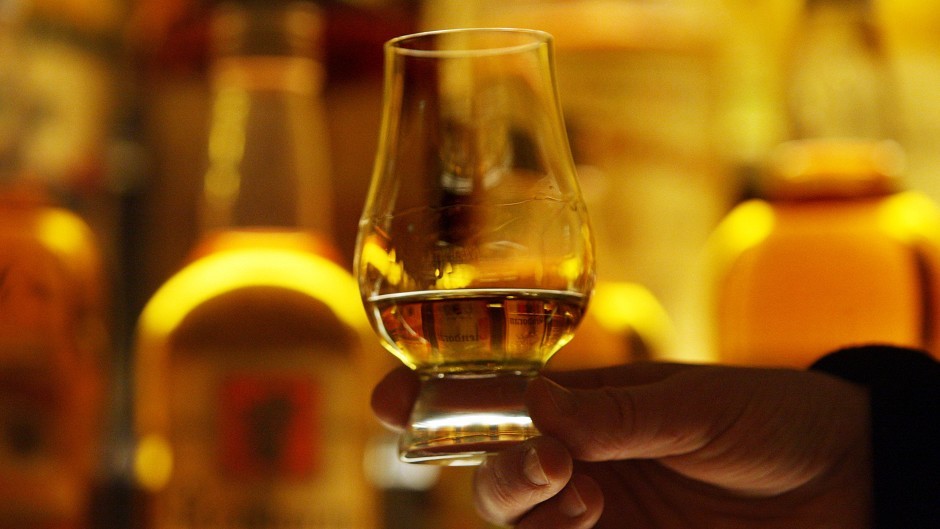 A North-east whisky has swept the awards at an international competition.
Duncan Taylor Scotch Whisky, based in Huntly won two awards in China for their 12 year old and 21 year old Black Bull whisky.
The awards are blind tasted by 100 of Hong Kong and China's most influential whisky importers and tasters.
The Aberdeenshire distillery picked up the Best Value 2016 awards for each of their winning whiskys.
Euan Shand, Chairman of Duncan Taylor Scotch Whisky, was delighted with the success at the China Wine and Spirit Awards.
He said: "'This comes as a true honour to be singled out by some of the most important buyers from throughout the Chinese whisky market.
"We entered the competition knowing that we would be on the table with many of the best names in the industry.
"This recognition simply reaffirms our commitment to developing our export market."