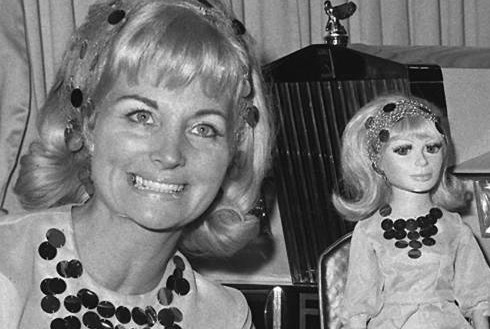 A North-east director who oversaw the creation of Thunderbirds has today paid tribute to the 'charming' actress who voiced the iconic Lady Penelope.
Sylvia Anderson, who died aged 88 at her home in Bray, Buckinghamshire, following a short illness, lent her voice to the aristocratic character from the hugely popular series.
Alan Patillo, from Banchory, wrote and directed Thunderbirds during the 1960s and 70s, and has paid tribute to his former colleague.
"She was very charming, and great fun," said Mr Patillo, who studied in Aberdeen.
"You could often here footsteps running up to the studio, and then Sylvia would appear in new shoes, asking what you thought – she was very showbiz.
"Not many people know, but she went to the London School of Economics before starting her career.
"I think she liked the title she got when she played Lady Penelope.
"I very much enjoyed working with he, she was just delightful to work with."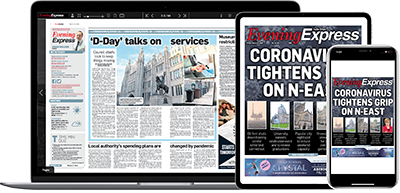 Help support quality local journalism … become a digital subscriber to the Evening Express
For as little as £5.99 a month you can access all of our content, including Premium articles.
Subscribe