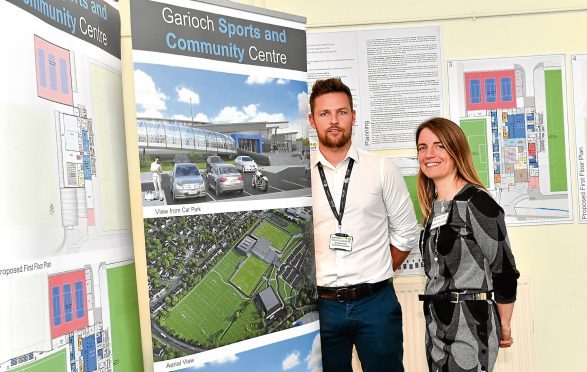 A community council has agreed to make a planning application on behalf of a community sports trust – saving it £15,000.
Garioch Sports Trust approached Inverurie Community Council to request it submits the application for a new Garioch Sports Centre in the town on its behalf.
Council legislation means that by the community council submitting the application for the trust the cost is halved – slashing £15,000 from its bill. Earlier this week members of the community council voted to to submit the application on behalf of Garioch Sports Trust, with 10 votes supporting the application and two abstentions.
The community council has stipulated it views the application in full before it is formally submitted to Aberdeenshire Council.
It has also requires members be allowed to remove their support if they are not happy with the final planning application.
The community council's secretary Eric Simpson said: "This is possibly a historical first for a community council in the Garioch, and with substantial support from local clubs, businesses and the public.
"For the community council there were no objections from members when going to a vote.
"I believe that the decision by members reflects the opinion of the wider Inverurie community that the much needed development is a once in a generation opportunity that will deliver significant value to our community for many years to come."
Kevin Bonarius, co-general manager of Garioch Sports Centre, said: "We're absolutely delighted to receive the support of the community council.
"The cost of the planning application would have been huge at £30,000 so with their support that's been halved.
"It means we need to fundraise much less money which will things far easier.
"To have the support of the community is massive and very important for us."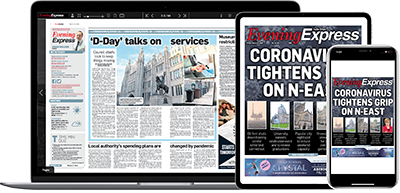 Help support quality local journalism … become a digital subscriber to the Evening Express
For as little as £5.99 a month you can access all of our content, including Premium articles.
Subscribe